Privacy-Oriented Cryptocat Unveils Smartphone App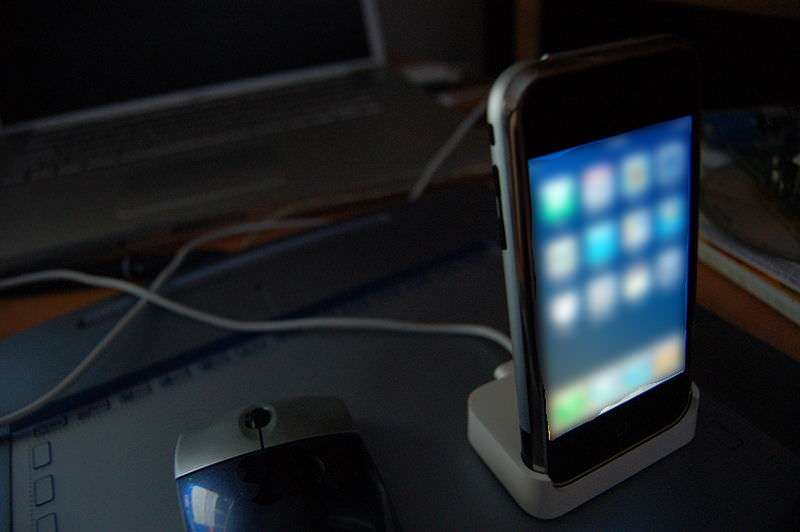 Cryptocat, a web application for private chatting, now functions on smartphones. In a demo at RightsCon, a gathering in Silicon Valley that focuses on technology and combating human rights challenges, Cryptocat unveiled its chat-based cryptographically-based private mobile app, a tool they've been cooking up this past year.
Cryptocat's mission, according to its blog, is "Making encrypted chat easy, fun, and accessible for everyone." While not as simple as using Facebook or GChat, it's easier to use than other encrypted instant messaging services. It's available for free from the Apple app store.
Users of Mozilla, Chrome, Safari, Opera, and Mac OS X – and now iOS, can use the app. It utilizes Off-the-Record Messaging (OTR), a cryptographic protocol for secure instant messaging, and perfect forward secrecy, a system that constantly generates new user keys so snoops cannot decrypt older messages. Security measures extend beyond the cryptographic protocols. According to The Verge, the servers are stored "in a Swedish nuclear bunker to protect them from government intrusion."
It took Cryptocat a year to transit to a mobile app. One might think securing information would be a cinch, but secure communications require complex cryptography. Developers have been struggling to make secure communications, of all sorts, more user-friendly. Cryptocat has been a main player in this movement.
Private communications have come a very long way since cypherpunks organized an esoteric email group focused on discussing the technical aspects of encrypted communications in the 90's. Not to mention, Cryptocat has come a long way since repairing a "rookie" cryptographic mistake made last year.
Privacy developments have been fueled by a newish hunger. In an interview with Ars Technica last December, Cryptocat developer Nadim Kobeissi said:
'Two years ago not a lot of people cared,' he comments. But times have changed. 'Now a lot of people care.'
Innovative developers are feeding this hunger with an array of technologies. The app comes hot on the heels of the Blackphone, which launched pre-orders for its cryptographically-secured phone last week. Jeeves, a programming language in the making, accommodates built-in privacy protocols. A MIT researcher even proposes encrypting genetic information.
The hope is that privacy-centric technology would give consumers more secure options to choose from. Someday they could make bypassing National Security Agency intrusion easy and difficult-to-enact legislative reform unnecessary.