South Carolina Cop Shoots 70-Year-Old Man Pulling Out His Cane From Truck Bed
A public service annoucement from the North South Carolina DMV: Don't let your tags expire, as if you do and get pulled over and behave like a normal human instead of a properly trained servant, you can and will get shot. And the officer will be right to have done it.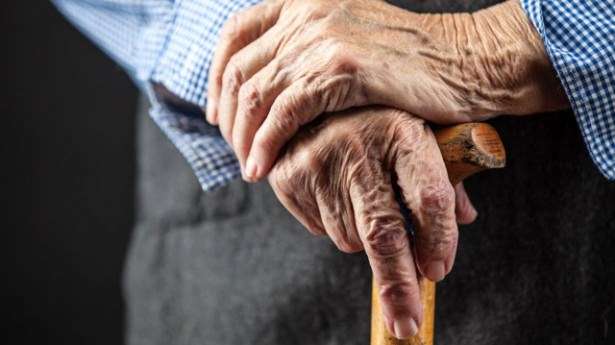 WCNC reported that Deputy Terrence Knox pulled over 70-year-old Bobby Dean Canipe Tuesday evening on Highway 321 after noticing his white Ford pickup truck had expired tags. Knox said that he told Canipe to stay in the vehicle, but the man disobeyed the order.

"The driver of the vehicle, 70-year-old Bobby Dean Canipe of Lincolnton, exited the vehicle and reached into the truck bed, and rose what Deputy Knox perceived to be a long barreled weapon," York County Sheriff's Office spokesperson Trent Faris said at a press conference on Wednesday.

Knox fired several shots at Canipe, who was hit once in the lung. He was transported to Carolinas Medical Center in Charlotte, and was expected to recover.
Several shots! Kind of a shame he might live to frighten another officer down the line, I suppose.
The York County Sheriff's Office followed standard procedure and placed Knox on paid administrative leave following the shooting. However, the department has already come to the conclusion that the deputy acted appropriately by shooting Canipe.

"The situation is very unfortunate. It does appear at this time that Deputy Knox's actions were an appropriate response to what he believed to be an imminent threat to his life," Faris remarked.
CORRECTION: Original headline mistakenly said this incident occured in North Carolina. It was actually South Carolina.