Tonight on The Independents: Nick Gillespie! Glenn Greenwald! KANE!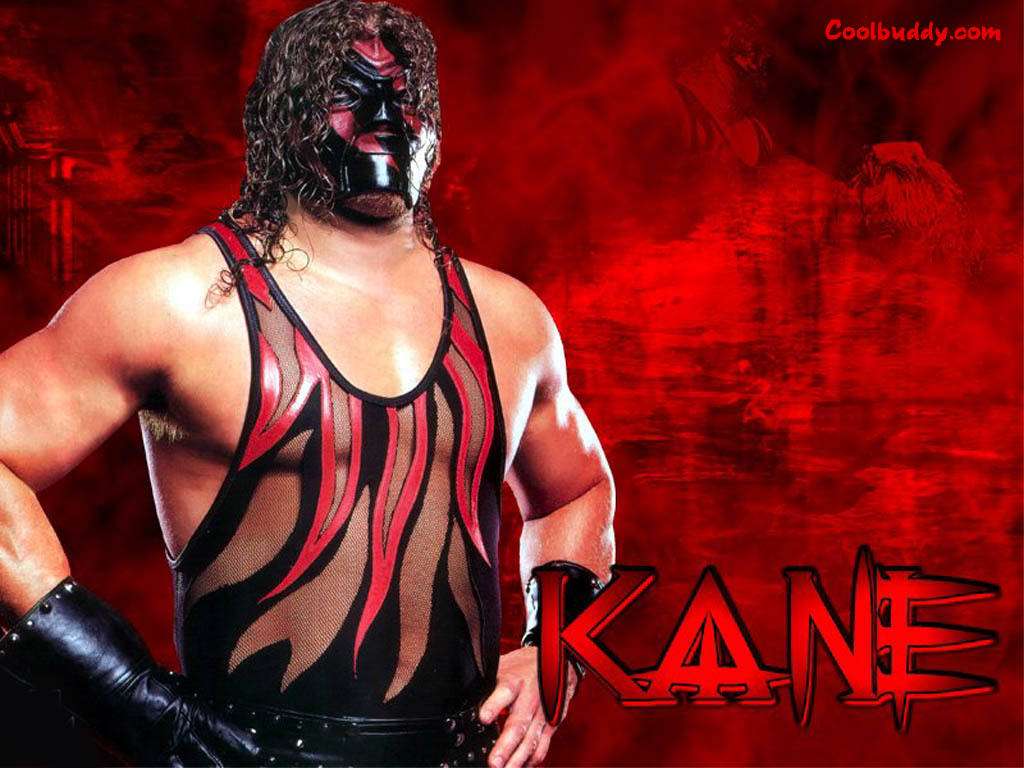 Did you ever want to see what a cable news show would like with a Reason editor as the host? Well, regardless of that, tonight's episode of The Independents (Fox Business Network 9 pm ET, 6 pm PT; repeats three hours later), is notable for the absence of main host Kennedy, who's on the emergency DL with an unspeakable disease of some sort. However, keeping with the Wednesday tradition, tonight's episode will serve up quivering, bloody hunks of libertarian red meat.
For instance: The WWE wrestler known as Kane (real name Glenn Jacobs) talks about how writers like Murray Rothbard led him down the path to libertarianism, and how the limited-government message resonates with the independent contractors that populate his industry. Speaking of Glenns, Mr. Greenwald joins the fray for two segments at the top, to talk about the British government's online reputation-destroying system, his approach in publishing Edward Snowden secrets, whether he truly fears coming to New York in April, and whether he is now or has ever been friendly with libertarians. Also, beloved Reasoner Nick Gillespie talks about what President Barack Obama's budget tells us about the near-term prospects for entitlement reform.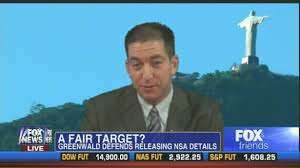 Panelists Dagen McDowell (Fox News correspondent) and Tom Shillue (comedian, tall person, harmonizer) talk about real man of genius Joe Biden, particularly his comments about Obamacare bringing "freedom" to single moms with bad jobs. The duo also weigh in on the president's truly awful $300 billion+ transportation proposal.
There will be no earrings to critique tonight, just sadly neglected earring-holes. Nevertheless, send your tweets to @IndependentsFBN, use the hashtag #indFBN, and otherwise keep the sartorial critiques right here on this comments thread!
In the agonizing minutes between now and then, enjoy first last night's fascinating discussion about the Arizona discrimination bill that was vetoed by Gov. Jan Brewer just tonight:
… and also an Independents interview from earlier this week with former Federal Communications Commissioner Robert McDowell: