Tonight on The Independents: Weed Bowl, Stupid Laws, Obama's Weird Interview, Cliff May's NSA, Trouble in Russkie-ville, MLK, Michael C. Moynihan, and More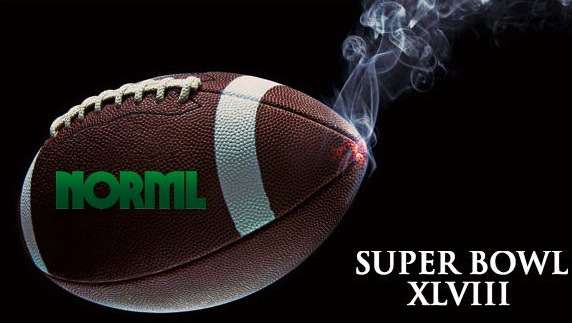 Tonight's live episode of The Independents reverts to its usual 9 pm ET slot on Fox Business Network, which is probably a good idea given that the two panelists are Vice magazine co-founder Gavin McInnes and ex-Reasoner Michael C. Moynihan. (You wouldn't want to see what these people look like at midnight….)
The McMoynihan brothers will be talking about, among other things, President Barack Obama's weird interview in The New Yorker, the upcoming Weed Bowl between Denver and Seattle, Dennis Rodman's return visit to rehab, bloody street battles in Ukraine, and the latest trouble in the run-up to the Sochi Winter Olympics.
After Kennedy demonstrates some of the more ridiculous laws on the books in New York, Institute for Justice Senior Attorney Jeff Rowes will discuss laws and government requirements that have a more tangible negative impact on people's lives. And in a rematch of sorts after he tussled with Kennedy over the issue on The O'Reilly Factor Friday, Foundation for Defense of Democracies President Clifford May will take exception to the libertarian interpretation of surveillance by the National Security Agency.
The "Keeping it Kmele" segment will be an examination on this MLK Day of how various partisans try to appropriate Martin Luther King for their own political goals, and other topics that may or may not be brought up include hockey fights, Lena Dunham, Spanx, and weird rocks on Mars. As always, send tweets to @IndependentsFBN and they may get used on air.