Merkel Ally: German Relationship With US Worse Than During Iraq War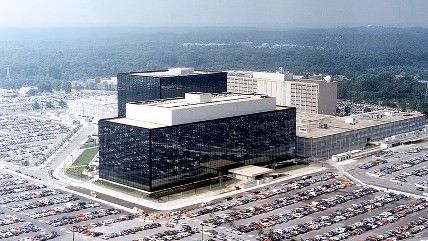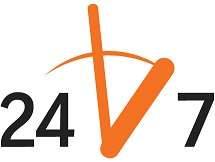 Philipp Mißfelder, the foreign policy spokesman for German Chancellor Angela Merkel's Christian Democrats in the Bundestag, has said that the German relationship with the United States is worse than during the most recent U.S.-led war in Iraq because of revelations related to American spying.
From Reuters:
(Reuters)—Relations between Germany and the United States are worse now than during the U.S.-led invasion of Iraq a decade ago, a leading ally of Chancellor Angela Merkel said on Thursday, in a sign of mounting anger in Berlin over American spying tactics.

Philipp Missfelder, foreign policy spokesman for Merkel's Christian Democrats (CDU) in parliament, said Berlin should bar U.S. access to a database of international financial transactions unless Washington promises to stop spying in Germany. The lawmaker is expected to be confirmed soon as the government coordinator for U.S. ties.
Follow this story and more at Reason 24/7.
Spice up your blog or Website with Reason 24/7 news and Reason articles. You can get the widgets here. If you have a story that would be of interest to Reason's readers please let us know by emailing the 24/7 crew at 24_7@reason.com, or tweet us stories at @reason247.