Calif. AG Announces Arrest of 'Revenge Porn' Site Operator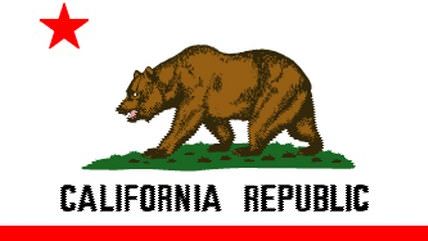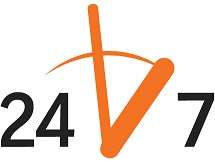 In October, California outlawed "revenge porn," the act of posting what had once been private naked pictures of former partners online for the purpose of humiliating him or her (generally "her").
Today California Attorney General Kamala Harris announced the arrest of a revenge porn site operator, though the charges are actually separate and more extensive than the state's new law. From Harris' own site:
Attorney General Kamala D. Harris today announced the arrest of the alleged owner and operator of a revenge porn website who facilitated the posting of more than 10,000 sexually explicit photos and extorted victims for as much as $350 each to remove the illicit content.

"This website published intimate photos of unsuspecting victims and turned their public humiliation and betrayal into a commodity with the potential to devastate lives," Attorney General Harris said. "Online predators that profit from the extortion of private photos will be investigated and prosecuted for this reprehensible and illegal internet activity."

Kevin Christopher Bollaert, 27, of San Diego, was arrested today in San Diego by California Department of Justice agents and is being held in San Diego County jail on $50,000 bail. According to documents filed in San Diego County Superior Court, Bollaert has been charged with 31 felony counts of conspiracy, identity theft and extortion and is facing possible jail time and fines.
What made Bollaert's site different from some others is that it "required that the poster include the subject's full name, location, age and Facebook profile link." He is then accused of setting up a second separate site to charge hundreds of dollars from victims of the first site in order to get their pictures taken down.
In October, after the California law had been passed, Jerry Brito examined the problems of privacy rights colliding with free speech rights in efforts to block revenge porn.
Follow this story and more at Reason 24/7.
Spice up your blog or Website with Reason 24/7 news and Reason articles. You can get the widgets here. If you have a story that would be of interest to Reason's readers please let us know by emailing the 24/7 crew at 24_7@reason.com, or tweet us stories at @reason247.