Oregon House Revenue Committee Chair: Either We Legalize and Tax Marijuana or a Ballot Initiative Does
Democrat wants Democrat-controlled legislature to consider it in the February session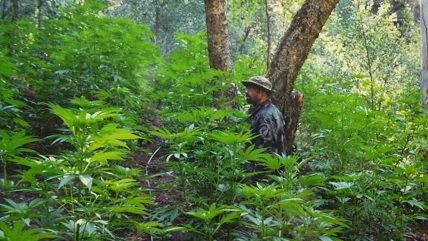 (Umatilla County Sheriff)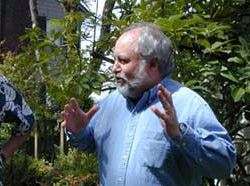 Phil Barnhart, the Democratic chair of the Oregon State Assembly's Revenue Committee, is urging fellow lawmakers to pass a bill to legalize, tax, and regulate marijuana before it's legalized by ballot initiative. According to the Oregonian:
"We have the best shot of actually getting it right as compared to somebody writing an initiative and if we don't do this it's very likely that there will be an initiative on the ballot," Barnhart said…

"The war on drugs has been lost and we need to come up with something that works for us," Barnhart said.

The Oregon legislature will be in session through the month of February, and any bill to legalize marijuana would go through Barnhart's committee in the Assembly. Both chambers of the state legislature are controlled by Democrats.
I put Oregon at the top of my list of states likely to legalize marijuana now that the Justice Department has offered some small measure of clarity on its tolerance for such state laws. In Colorado and Washington, the first states to legalize marijuana, the change in law came via ballot initiative. No state legislature has yet successfully passed marijuana legalization.