Glenn Reynolds: Why Are Some Public Officials Treated Like Royalty?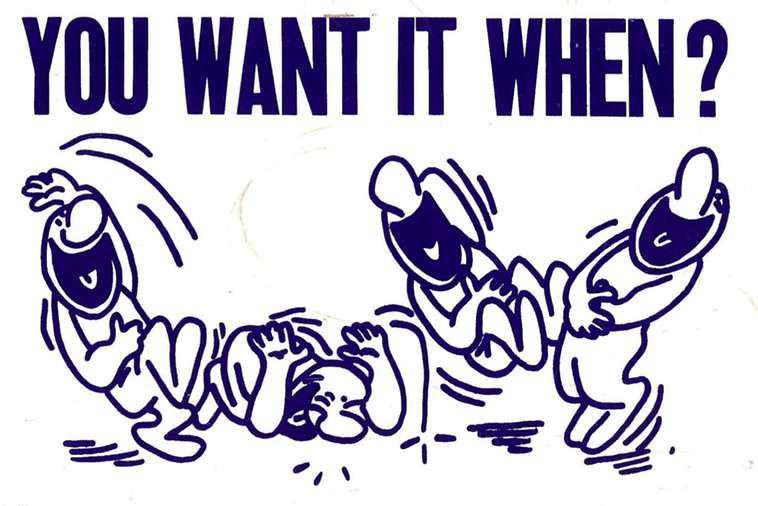 In his column for USA Today, Glenn "Instapundit" Reynolds takes a dim view of the proliferating privileges enjoyed by many so-called public servants. All over the country, elected officials and others in the public sector are allowed to carry guns when and where mere taxpayers are not, they get immunity from parking and speeding tickets, enjoy immunity from prosecution, and more.
This may well be unconstitutional, says Reynolds, a longtime law prof at the University of Tennessee. Regardless, it stinks and should be stopped. But how?:
I'd provide that any rule giving government officials—whether elected, appointed, or members of the civil service—preferential treatment compared to ordinary citizens would have to withstand "strict scrutiny." That is, I'd treat discrimination based on government employment status the same way we currently treat racial discrimination. To withstand strict scrutiny, a government action must serve a "compelling government interest," and must be narrowly tailored to serve that interest. And there must be no less restrictive means of achieving the same goal. That would be especially true where the distinctions—special privileges relating to legal process, or the right to bear arms, for example—parallel those enjoyed by the nobility in the Framing era.
And read Steven Greenhut's 2010 masterpiece for Reason, "Class War: How public servants became our masters," which takes a long look at many of the perqs that Reynolds describes.