Ohio Attorney General Rejects Marijuana Legalization Amendment
Medical marijuana initiative still collecting signatures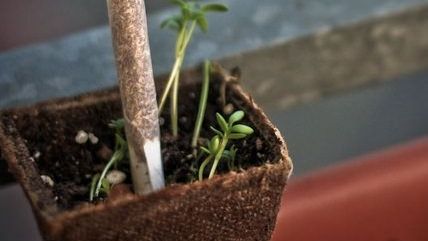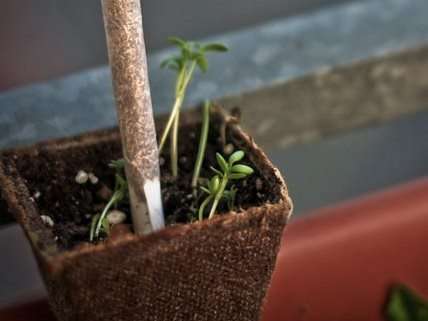 Ohio's attorney general, Mike DeWine, rejected a proposed ballot initiative that would've legalized marijuana in the state of Ohio because he could not certify the summary for the proposed initiative as "fair and truthful." From the attorney general's office:
The summary omits references to amendment language which repudiates federal cannabis prohibitions.

The summary omits references to amendment language that persons cannot be considered to be under the influence of cannabis "solely because of the presence of metabolites or components of cannabis in his or her body."

The summary states that educational courses may be held by licensed commercial production companies or educational institutions to teach people, among other things, about "medical harms or benefits from the personal use of cannabis products." However, no such language referencing medical harms or benefits exists in the amendment.

The summary omits references to amendment language that confer new duties and responsibilities on the Ohio Department of Agriculture and the Ohio Department of Commerce.
Had the summary been certified, the attorney general's office would then decide whether the ballot initiative contained a single issue (question) or multiple ones. Supporters of the initiative would then need to collect the signatures of 5 percent of registered voters in at least half of Ohio's 88 counties.
A previous proposed ballot initiative on medical marijuana was certified in January 2012, but backers are still collecting the necessary signatures to achieve ballot status; the petition never expires but the deadline to make the ballot this November has passed for the initiative.