Matthew Feeney Discusses NSA Data Being Used by the DEA on RT Today at 4pm ET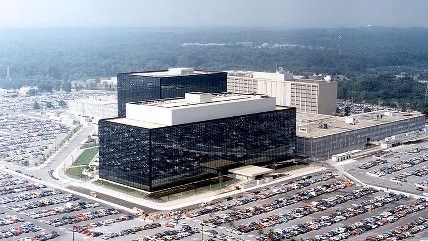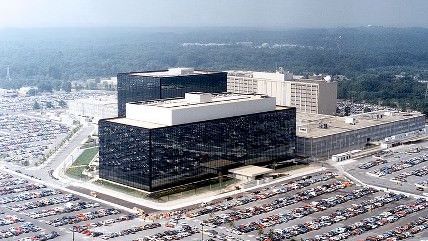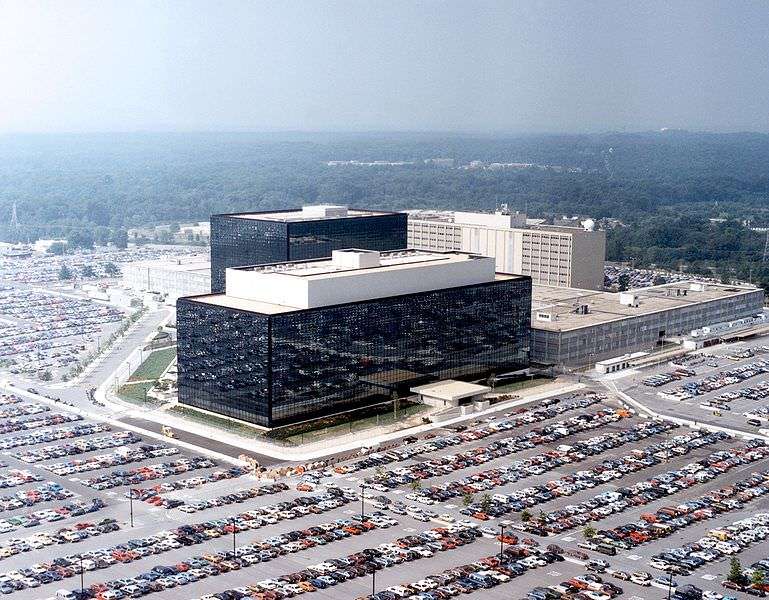 At 4pm ET I will be discussing the news that the NSA has been giving phone records to the DEA's Special Operations Division.
Watch live here.
Read Matt Welch's blog post on the story here.