Connecticut to Rescind Anti-Competitive Licensing Law for Movers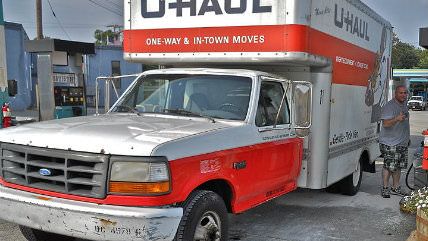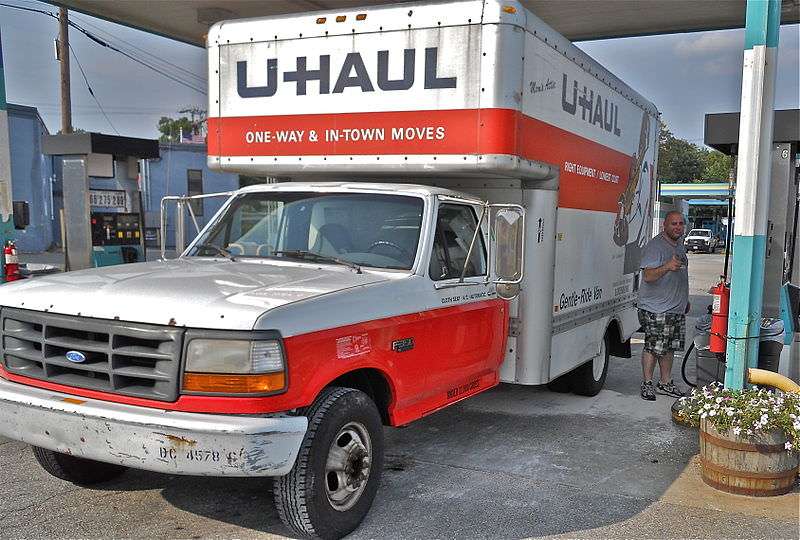 Last week the Connecticut General Assembly sent a bill (SB 190) to the governor that would remove one of the more egregious impediments to economic freedom in the state. Currently, new moving companies must convince a panel of bureaucrats that they won't negatively impact existing movers before setting up shop.
From The Day:
Last year, the state Department of Transportation denied an application by Coutu Bros Movers of Rhode Island to expand into North Stonington because owner Bob Romano failed to prove "public convenience and necessity." In making its decision, the DOT took into account the potential impact on competitors.

"I found that to be an abomination," said state Rep. Sean Williams, R-Watertown.

"I just found the whole process with regard to moving companies to be ridiculous, because in their application, the DOT found that they did everything right," Williams said.

Romano demonstrated he had the necessary experience and money and no criminal convictions, according to the final decision on his application.

But two moving companies, Atherton & Sons Moving & Storage in Pawcatuck and Barnes Moving & Storage in Mystic, told the DOT that their business was down 30 to 40 percent since the housing market decline in 2007.
Unfortunately, the old standard will still apply to taxi, livery, and motorbus carriers.
It's the second win for movers this week, as a U.S. District Court judge barred Kentucky from enforcing a similar provision in that state until he determines whether the "competitor's veto" rule is constitutional.
From Watchdog.org:
In ordering the injunction, Judge Danny Reeves seemed to indicate skepticism about the role of the law.

"Over at least the last five years, the only groups to file protests to new applicants have been existing moving companies," he wrote. "And it appears that the notice, protest, and hearing procedure in the statutes—both facially and as applied—operate solely to protect existing moving companies from outside economic competition."

Over the same five years, there have been no challenges to new companies on the grounds of public health, safety or welfare, according to the judge.
The Pacific Legal Foundation, which is challenging the Kentucky law, has brought a similar suit in Nevada and has broken up moving cartels in Oregon and Missouri.