Joel Best on the Social Construction of a Mass Shooting Epidemic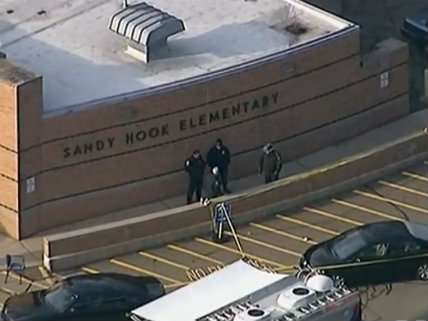 The killings of 20 first-grade students and six adult staff members at the Sandy Hook Elementary School in Newtown, Connecticut, on December 14, 2012, obviously constitutes a terrible, newsworthy event. But the news coverage did more than report the details of what happened at Newtown. It also sought to classify this incident as an instance of a larger problem. The initial news reports described what had happened as "the second deadliest school shooting," "another mass shooting," a "mass killing," and as "the second deadliest shooting event in U.S. history."
It may seem self-evident that the killings at Sandy Hook Elementary ought to be classified as a shooting event, or as a school shooting or a mass shooting, writes Joel Best, professor of sociology and criminal justice at the University of Delaware. But the ways we make sense of the world—the terms we use to describe that world—are created by people, and they are continually evolving, so that specific categories come into and fall out of favor. In fact, in recent decades, Americans have understood events like the Newtown killings in a variety of ways.