Amanda Bynes' Attorney Accuses Police of Entering Her Apartment Illegally, Bynes Claims Sexual Harassment by Cop
Police say Bynes let them into her apartment, and then proceeded to toss a bong out her window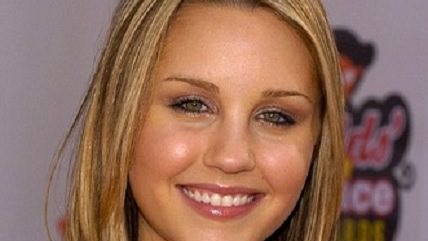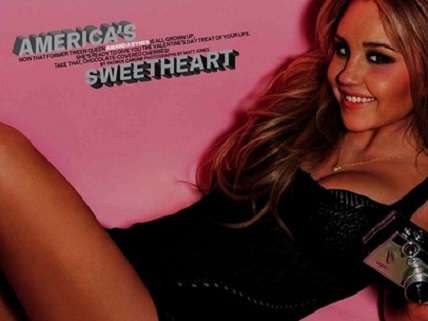 The actress Amanda Bynes was arrested Thursday night for allegedly tossing a bong out of the window of her midtown Manhattan apartment. Police now say Bynes let them in, and then threw the bong out. The actress disputes the police account. From CNN:
Her story is that she was "sexually harassed by one of the cops the night before last"—the same police officer who, she wrote, ended up arresting her.

Bynes said she had opened her window "for fresh air" and didn't throw out any drug paraphernalia, claiming the officer "lied" when he claimed she did.

Then, she alleged of the officer in her apartment, "He slapped my vagina. Sexual harassment. Big deal."

Asked Saturday night about Bynes' claim the unnamed police officer had sexually harassed her, New York police Deputy Commissioner Paul Browne said: "As it would with any such allegation, regardless of its credibility or lack thereof, the NYPD Internal Affairs Bureau is investigating it."

The actress had more to add. Bynes said she was handcuffed, "which I resisted … then I was sent to a mental hospital. Offensive."

"The cop sexually harassed me, they found no pot on me or bong outside my window," Bynes tweeted. "That's why the judge let me go."
Sky News adds that her lawyer has accused police of entering Bynes' apartment illegally.
More Reason on the drug war.