It's Not a Libertarian World at The New York Times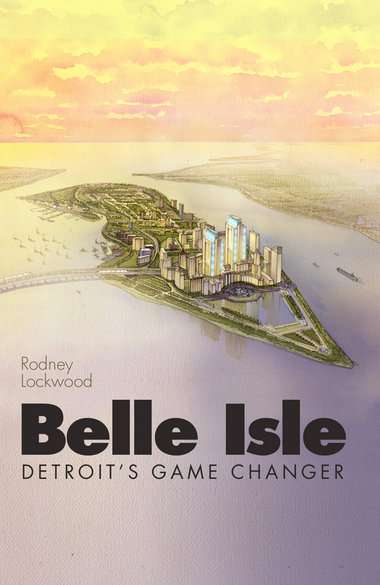 Belle Isle was recently at the center of a different moneymaking scheme. A group of wealthy libertarians suggested that private investors buy the island from the city [of Detroit] for the nice, round, Dr. Evil-ish sum of $1 billion and transform it into an independent, self-governing territory. With the price for citizenship set at $300,000, the Commonwealth of Belle Isle would exist as a sort of free-market paradise; within 30 years, the group's Web site predicted, the island would be known as the "'Midwest Tiger,' rivaling Singapore as an economic miracle." One can order from that Web site a novella about this future Belle Isle, which describes the commonwealth's low taxes, minimal government, even its own currency (called — seriously — "the Rand").

The book — a preview of its opening chapter has the hero landing on the rooftop helipad of the commonwealth's 57-story Four Seasons hotel — makes the entire scheme very easy to mock as Objectivist fan fiction. But it's not entirely a joke: private foundations and deep-pocketed members of the local business elite exercise an outsize influence in a city as broke as Detroit, providing financing for everything from a much-needed light-rail line to the ambitious Detroit Future City plan, which would entirely remap the city.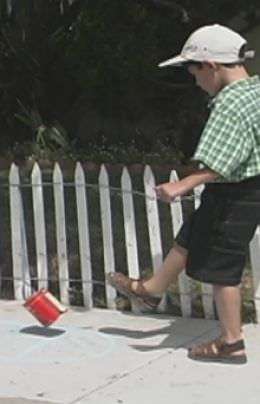 Given the state we're in, it would be irresponsible and destructive not to kick that can down the road.

Start with a basic point: Slashing government spending destroys jobs and causes the economy to shrink.

This really isn't a debatable proposition at this point.
Bringing over more — there are already 500,000 workers on H-1B visas — would obviously darken job prospects for America's struggling young scientists and engineers. But it would also hurt our efforts to produce more: if the message to American students is, "Don't bother working hard for a high-tech degree, because we can import someone to do the job for less," we could do significant long-term damage to the high-tech educational system we value so dearly.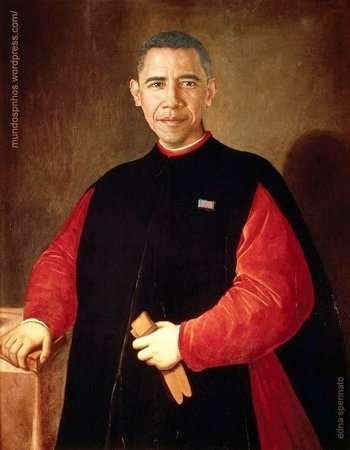 Acting brutally abroad saves lives at home.