Read These Before Voting (or Not Voting)! Because a Vote is a Terrible Thing to Waste.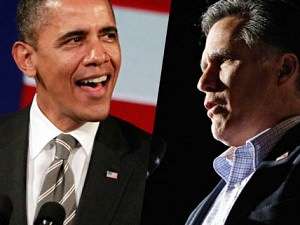 Some recent election-themed pieces to think about before voting (or not) in the most important election of this year!
Check Reason's topic page for Election 2012 for constantly updated 24/7 News updates, blog posts, and articles.
And check out topic pages for Barack Obama, Mitt Romney, and especially Gary Johnson (Reason correspondent Garrett Quinn is traveling with the former governor of New Mexico til the close of the election).
Here's a Reason TV palate cleanser more refreshing than a shotgun barrel: Meredith Bragg's "Attack Ads, Circa 1800" (original air date: October 28, 2010)
For documentation of all the historical claims in the vid—and for articles on the upsides of negative campaigning— go here now.