Read All of Reason's Democratic National Convention Coverage at One Link!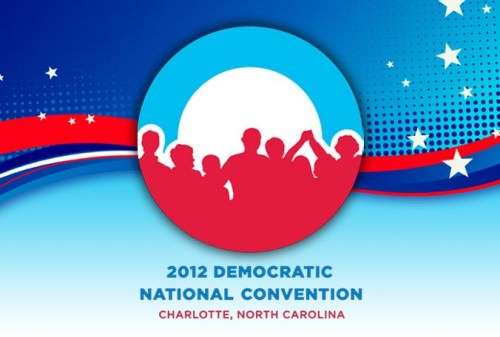 We've got Matt Welch, Garrett Quinn, and Peter Suderman down in Charlotte writing up a storm about the Democratic National Convention and Reason TV lensemen Zach Weissmueller and Paul Detrick taking pictures and causing trouble.
Go here for a single, always-being-updated bookmark.
And go here for last week's coverage of the Republican National Convention in Tampa.
Matt Welch hips us all to three (count 'em!) big stories we're tracking in Charlotte: