20 Years of On-Duty Sex, Plus Overtime, Cop Retired Early at 42 with 7 Years of Health Benefits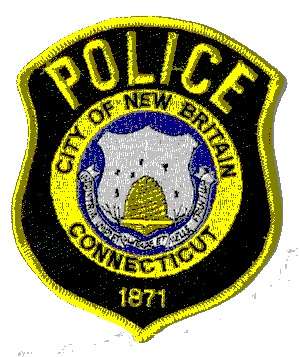 The New Britain Herald reports on the results of an internal affairs investigation of the now former Captain Anthony Paventi, who was the subject of a federal lawsuit filed by four female officers, was placed on leave last September when the internal affairs investigation started and negotiated a retirement deal at the end of the year:
An internal affairs investigation into his activities concluded that Paventi had sex on duty throughout the span of his 20-year career and even rented hotel rooms for the trysts while he was working.

Investigators determined that he rented rooms at the Days Inn on the Berlin Turnpike, in Berlin, 15 times in 18 months while he was on the clock and department and hotel records indicated that at least twice Paventi was receiving overtime pay during the trysts. He also met a woman for sex on the day in August 2011 the allegations were revealed, the report said. Many of the meetings for sex occurred as Paventi was the commander of the Professional Standards Division and while he was being sued by four female police officers.
Paventi's retirement deal in December left him with a pension of 54 percent of his pay, or $51,000 a year, as well as seven years of health benefits paid by the city. New Britain Mayor Tim O'Brien said then that the deal (which was also supposed to keep the results of the internal affairs investigation secret—freedom of information laws kicked in) "prevents potentially long and costly litigation and is in the best interests of taxpayers." In January, the city set aside up to $25,000 on legal bills and retained private counsel for Paventi and another officer charged in the sexual harassment suit, John Carlone, on a $36,000 a year disability pension since 2009.
The police chief William Gagliardi retired at the beginning of the month.
More Reason on police and public unions.