Reason Nominated for 8 "Maggie" Awards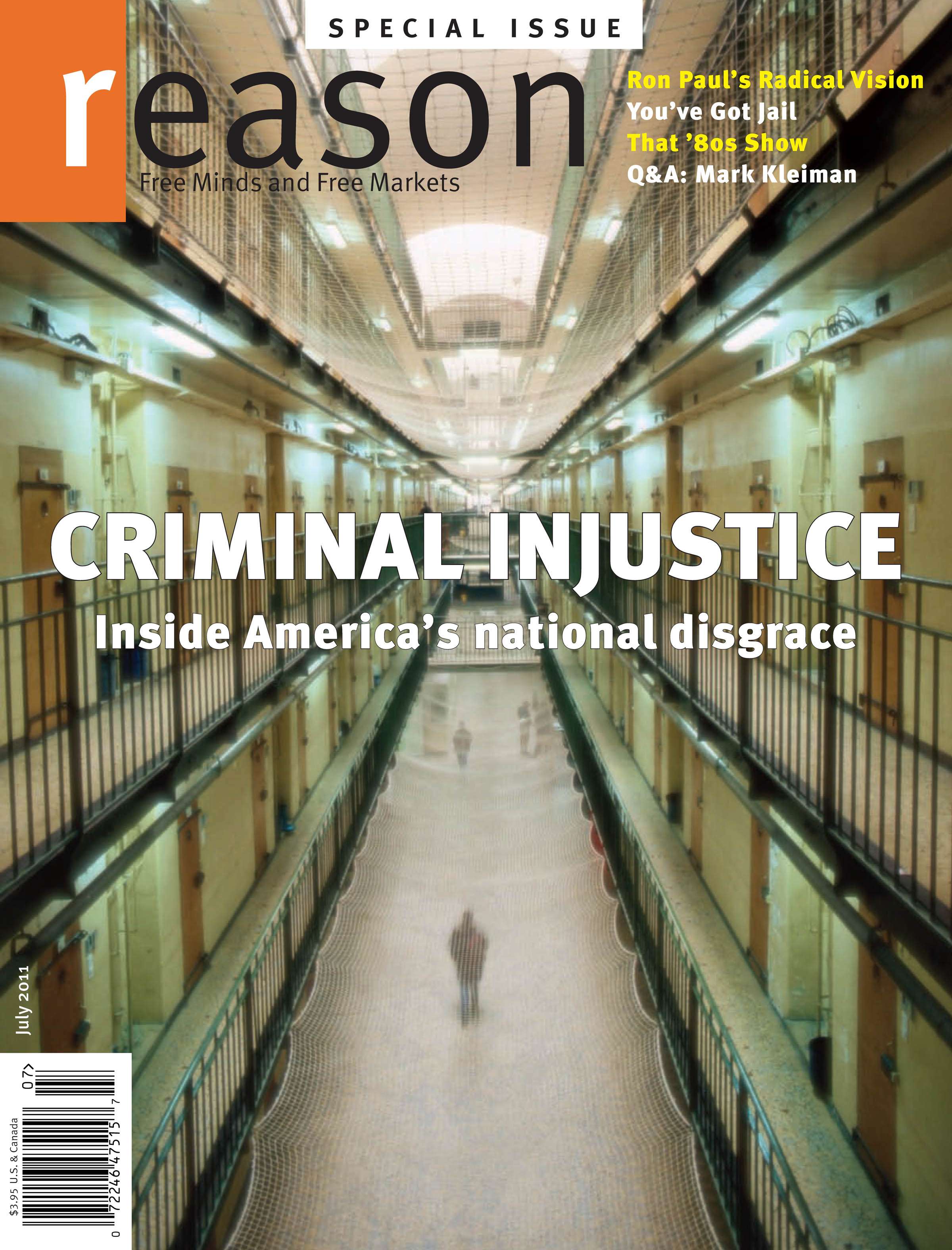 I am pleased to announce that Reason has been nominated for a record (for us! I think!) eight different journalism awards from the Western Publishing Association, which covers magazines and weekly newspapers and websites headquartered west of the Rocky Mountains. The nominations, for work published in 2011, include a fourth straight (at least!) finalist nod for "Magazine of the Year" in the category of "Politics & Social Issues," an award we won under Nick Gillespie's editorship back in 2004.
Here's the complete haul:
Magazine of the Year
July issue
Up against: Mother Jones, Ode, Sierra
Best Digital Version of a Print Publication
Best Web Publication Blog
Hit & Run!
Best Special Theme Issue
July
Best Public Service Series or Article
"Perverted Justice: Sex offender laws represent the triumph of outrage over reason," by Jacob Sullum
Best News Story
"Fear of a Muslim America: In the fight against radical Islam, conservatives are trying to limit the property and speech rights of peaceful American Muslims," by Cathy Young
Best Regularly Featured Web or Digital Edition Column
Nick Gillespie, for
"Lanny Friedlander, Founder of Reason Magazine, RIP"
and
"3 Essential Facts about the Current Moment: We're Out of Money, the Public Sector is Overpaid, & We Can't Tax Our Way Out of This"
Best Web or Digital Edition Article
"Justice for Sal: After five years, the family of a Virginia optometrist killed by a SWAT team finally gets some closure," by Radley Balko
We ended up going 1 for 7 in each of the past two years, so here's hoping we can bring the average up to at least a respectable .250. And as always, you should be subscribing to us already, via whatever media you feel most comfortable with. We won't get bought by a president-hearting Facebookie, and we do some pretty interesting work, damn it!