Blago Sentenced; Deutsche Bank Bomb; Mumia Lives; New Planet, and More: Reason Evening Links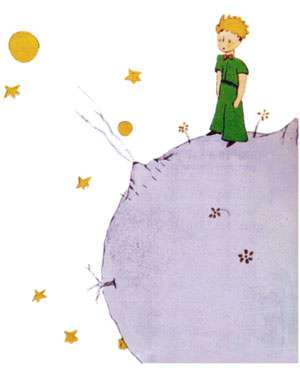 Former Illinois governor Rod Blagojevich sentenced to 14 years in prison for the crime of speaking openly about the process of filling a vacated Senate seat. The Land of Lincoln's most prominent Hannah Montana fan was caught on tape trying to maximize the advantage conferred by his legal authority to select a person to fill the former seat of Barack Obama.
Deutsche Bank CEO Josef Ackermann targeted by a mail bomb discovered at the German bank's Frankfurt headquarters. The package, which carried a return address from the European Central Bank's Frankfurt headquarters, was detected in the Deutsche Bank's mailroom and disposed of without injury.
Raid on Occupy San Francisco nets 70 arrests. Police, sheriff's deputies and other government employees clear out protesters, who had maintained Occupy's record of choosing the least interesting section of every city by setting up camp in Justin Herman Plaza.
Tennessee fire department lets another house burn down after non-payment of fire fee. South Fulton firefighters reportedly looked on as the house of Vicky Bell, who ignored the city's $75 assessment for firefighting services, burned to the ground.
Mumia execution abandoned. Prosecutors give up 30-year effort to put convicted killer turned death row radio personality Mumia Abu-Jamal to death. Justice still uncertain for death row film critic Ali "Fear" Youssef Chahine.
We'll always have Kepler 22-B. "Earth-like" planet discovered. Located 600 light years away and not actually earthlike when you read the details, but other than that a real bargain.