Cop Assaults Air Force Captain for Not Knowing His Neighbor, Suggests He Could Have Tased or Shot Him Instead
HD Download
Capt. Nicolás Aquino attends the Naval Post Graduate School in Monterey, California, and plans to devote his life to military service. His family fled Paraguay to escape a brutal dictatorship before he was born, and they came to America because of the rights the U.S. Constitution offered.
"That's one of the many factors in terms of why I wanted to serve this country, so I could uphold those ideals, that I could fight, that I could give back to the community and make sure that [my family] can keep those freedoms," says Aquino.
Aquino says he works everyday towards protecting these rights. That, he says, makes his entanglement with law enforcement these past few months even more infuriating.
In December 2013, Aquino was at home when he noticed Sheriff's Deputy Ivan Rodriguez outside his property. Apparently, one of Aquino's neighbors didn't recognize him and called the Sheriff's Department to report a suspicious person. According to Aquino, Rodriguez didn't identify himself and didn't clarify why he was at Aquino's address. After some conversation, Aquino asked if he was being detained, and the officer said yes. The police report claims that Aquino asked this in a "confrontational tone."
"The officer, he appears to have been offended at the idea that a citizen would question his authority or would even ask any questions," says Aquino's lawyer, Steven Liner. "Everything that Nicolás was doing, to me is sort of like textbook 'OK, I'm going to be respectful, I'm going to answer questions, but I'm also going to insist that you answer questions for me, because I am within my rights on my property to ask these questions.'"
Even after Aquino provided his military ID and offered to get his utlity bills to show proof of address, Rodriguez remained unconvinced that Aquino was not a burglar and moved to physically detain him.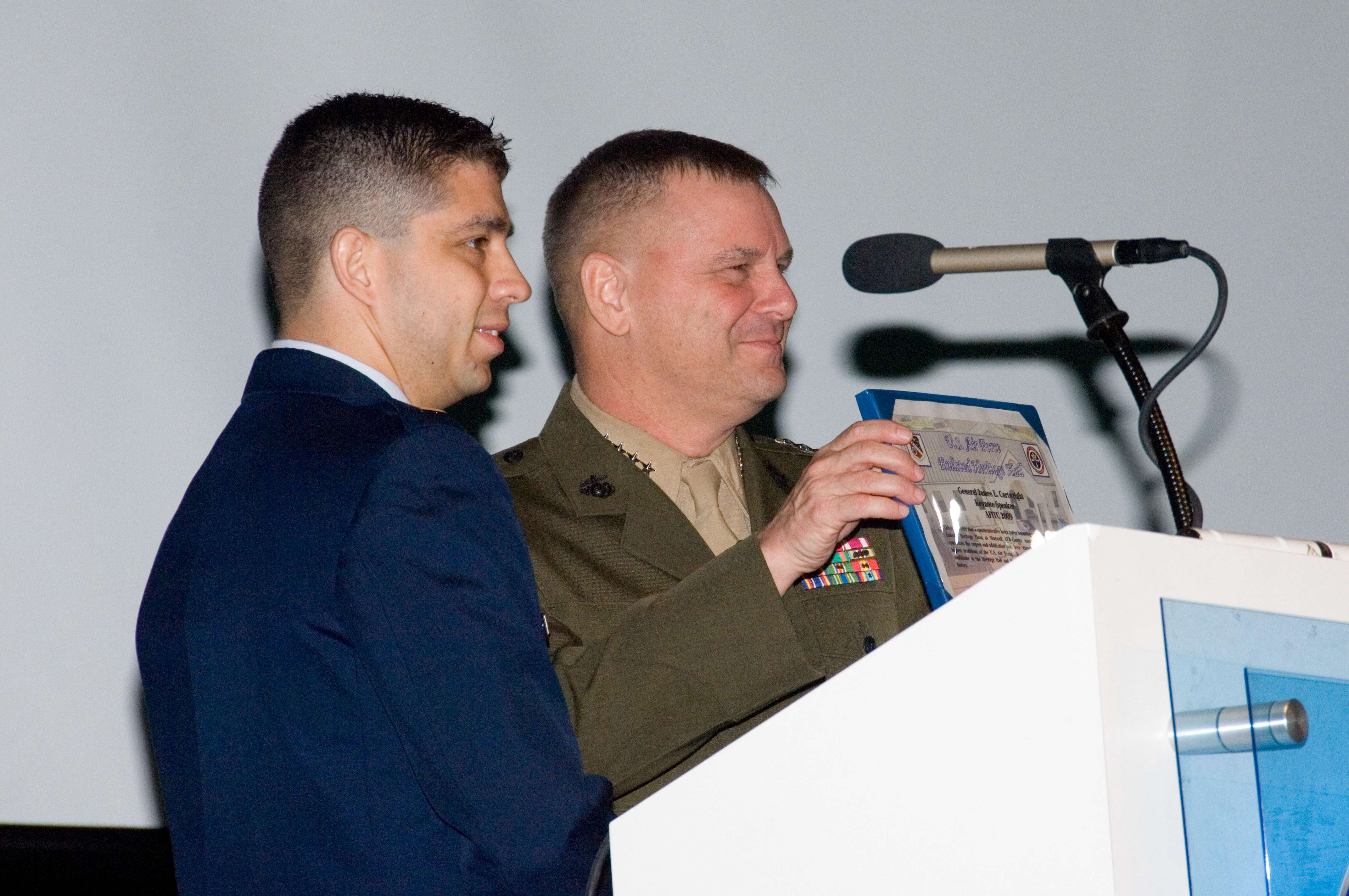 "He just grabbed my wrist without any warning, without provocation, put me in a choke hold," says Aquino. "I still have fluid buildup in the back of my right ear, a right head contusion, abrasions and contusions on the elbows, knees, and hip."
The officer then proceeded to put Aquino in handcuffs and search his wallet. He finally concluded that he did, in fact, live there.
"The officer did not apologize. He pulls me over to the side of the driveway and he does basic victim blaming, and he says it was my fault for not knowing my neighbors. He then states that he had wanted to tase me if he had a taser, and he would have shot and killed me if he had drawn his weapon, and he would have been fully justified in killing me," says Aquino.
After the incident, Aquino thought he could put the nightmare behind him. Two months later, however, he was notified that there was a warrant out for him for resisting arrest during the incident. Aquino was dumbfounded but decided to fight back.
"I was not aggressive or confrontational in any way," says Aquino. "Are we supposed to bend over and, excuse my French, just take it? Just because a person is on a power trip and feels that he can bully you into submission?"
Liner says no, citizens need to stand up for their rights. "This is an opportunity for all of us to talk about how it is that citizens have an absolute right to ask questions and that police officers should be respectful and civil and act lawfully, which means not using force unless it is really called for," he says.
Once word got out about the arrest, the public flocked to support Aquino. The DA seemed unconvinced at that point that a jury would side with Rodriguez, and he dropped the charges. This is a victory for Aquino, but the DA still appears to defend the officer's actions. The DA's office declined Reason's request for an interview.
Aquino plans to continue fighting and is filing a civil claim against Monterey County for damages.
About 7 minutes.
Produced by Tracy Oppenheimer, who also narrates.
Scroll down for downloadable versions and subscribe to Reason TV's YouTube channel for notifications when new material goes live.