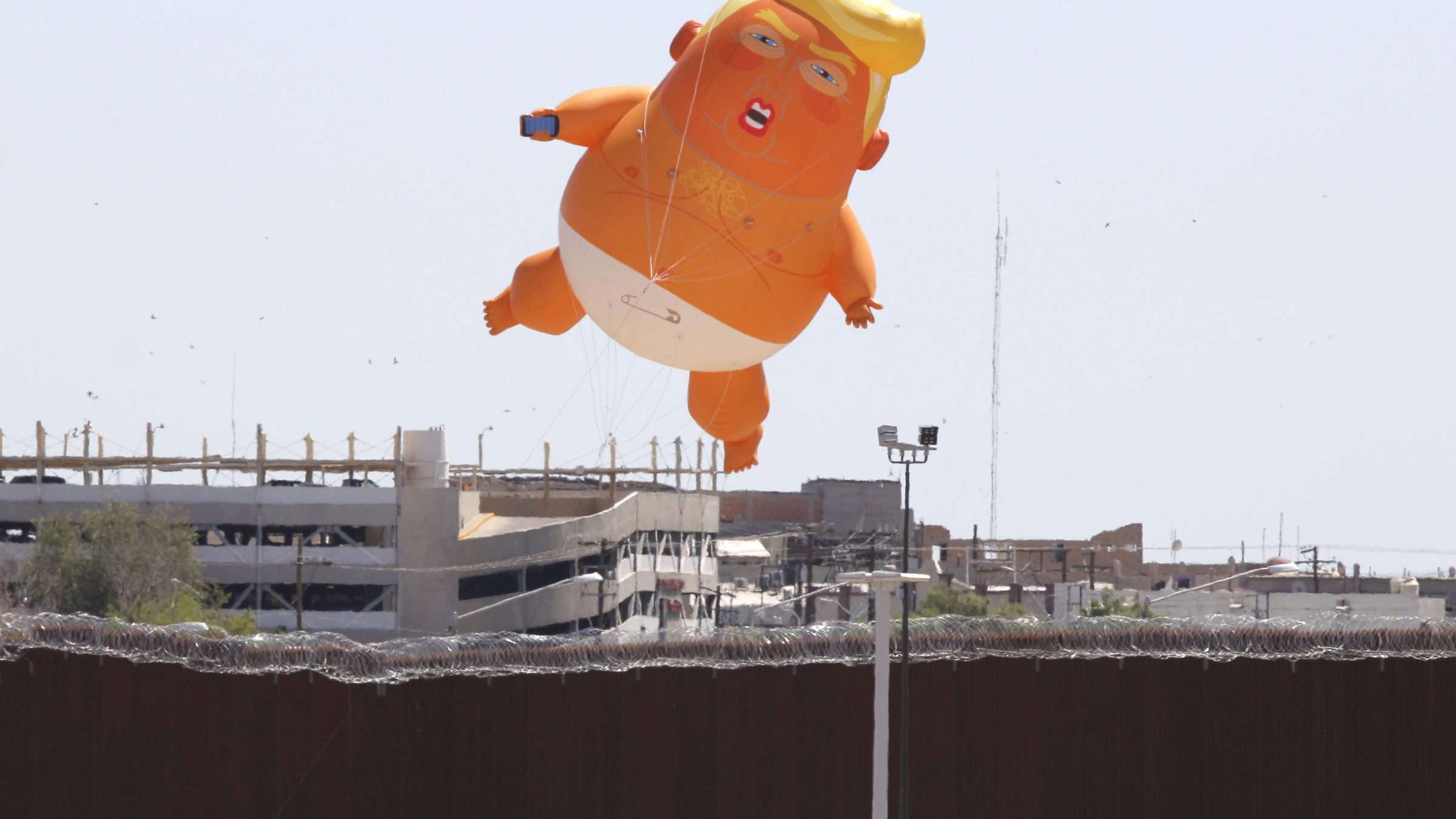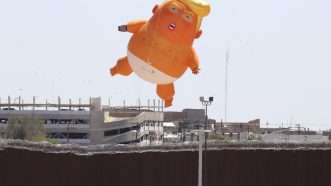 The president still has time to avoid the economic damage, but who knows how much political damage he's already done?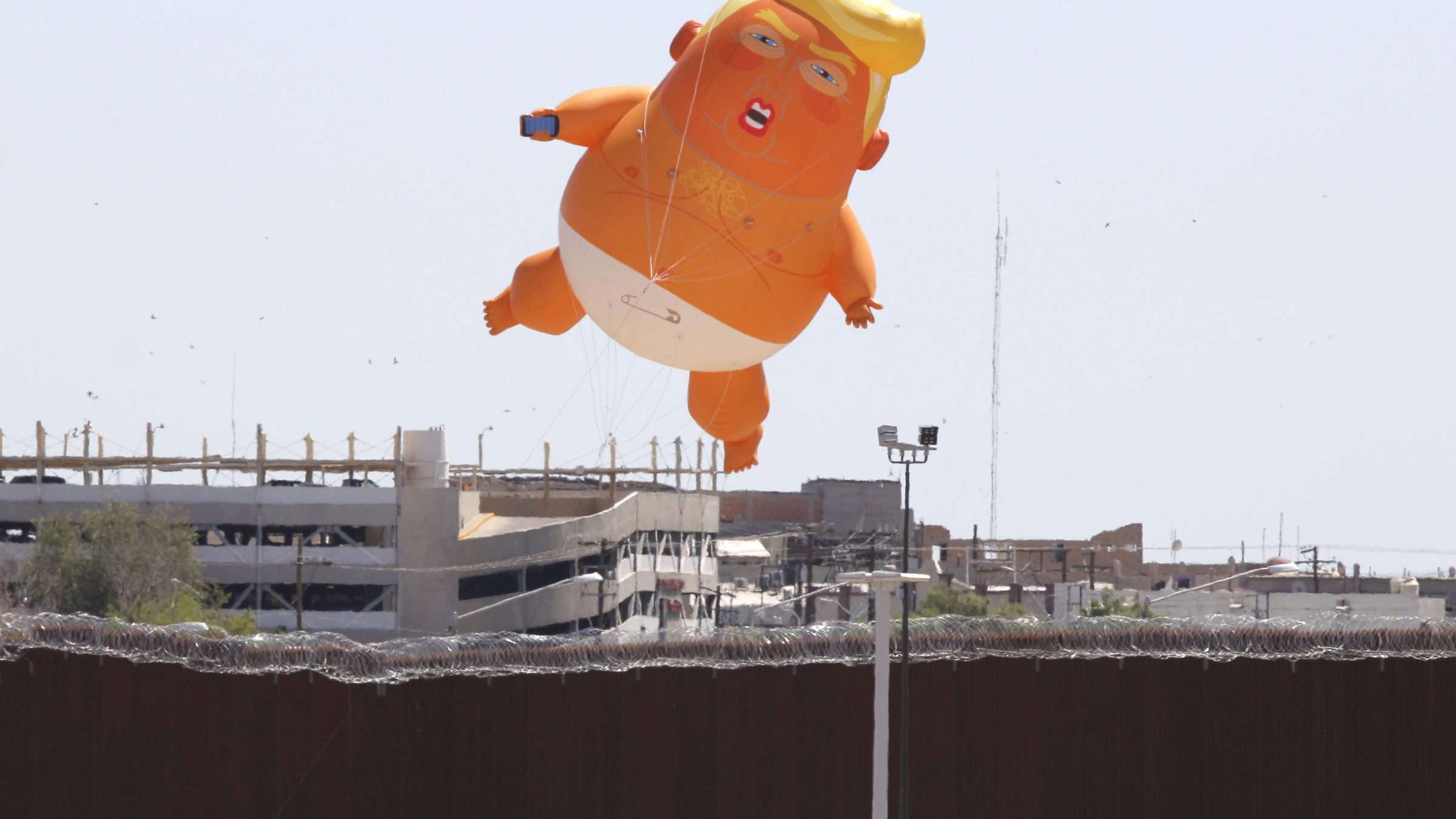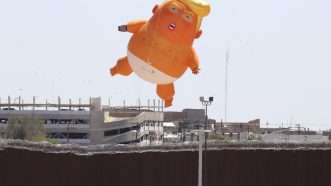 Politically. Economically. Diplomatically. Legally. Trump's tariff threat against Mexico is a stunningly stupid maneuver no matter how you look at it.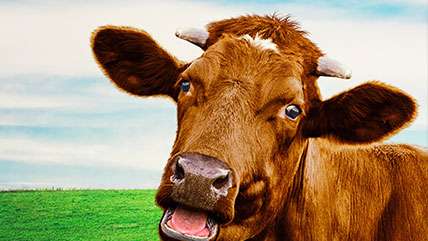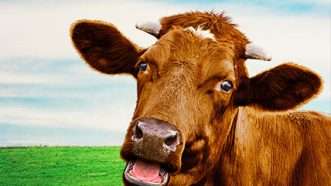 A better deal on dairy with Canada, but at what cost?