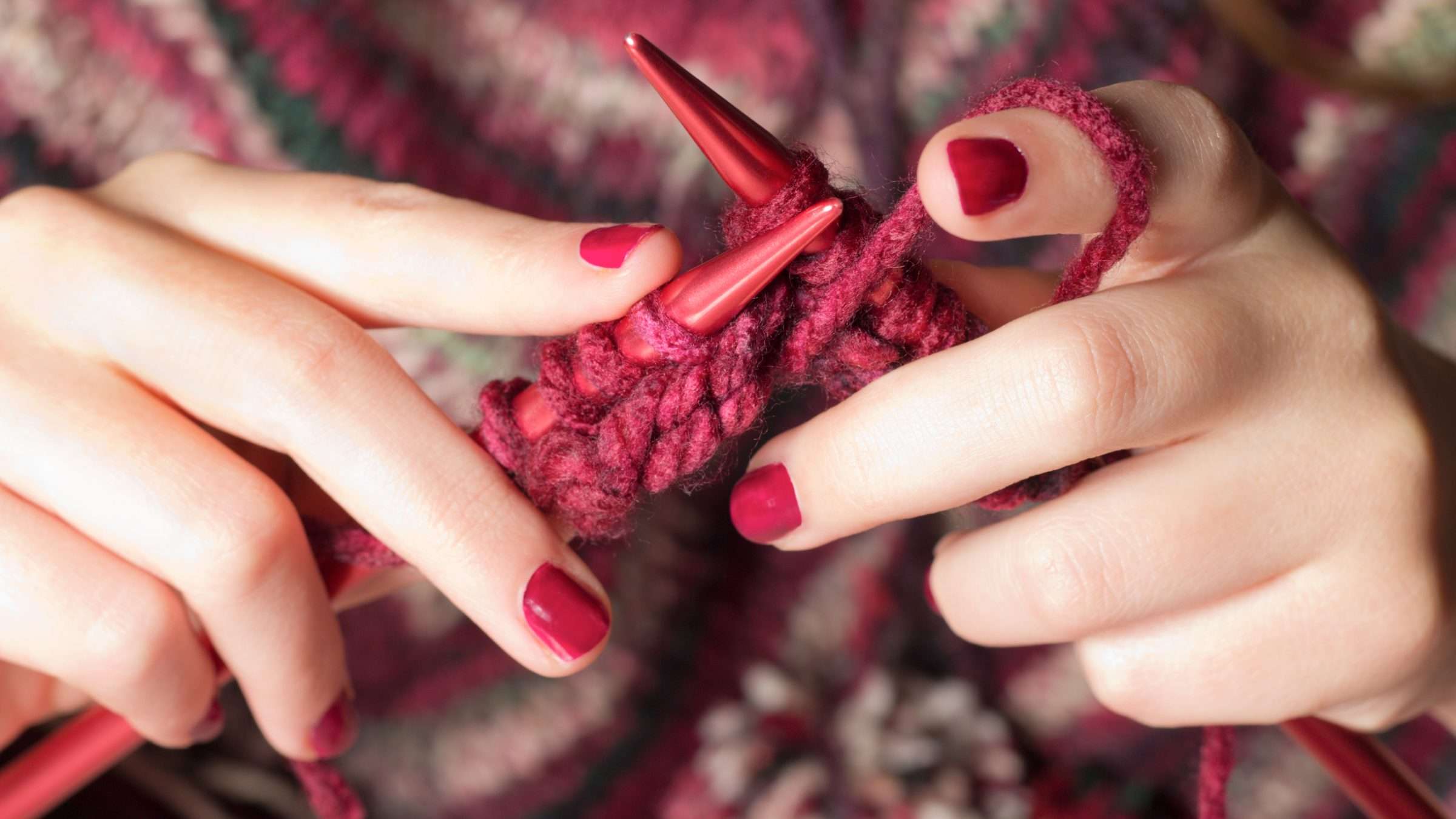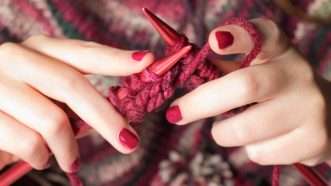 "Support of the Trump administration is undeniably support for white supremacy."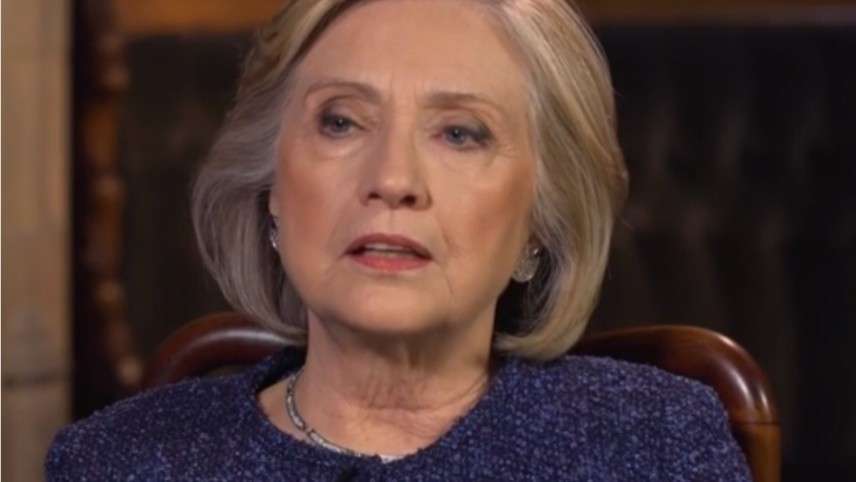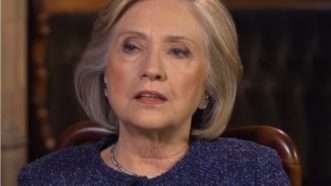 According to the former Democratic presidential nominee, "you cannot be civil with a political party that wants to destroy what you stand for."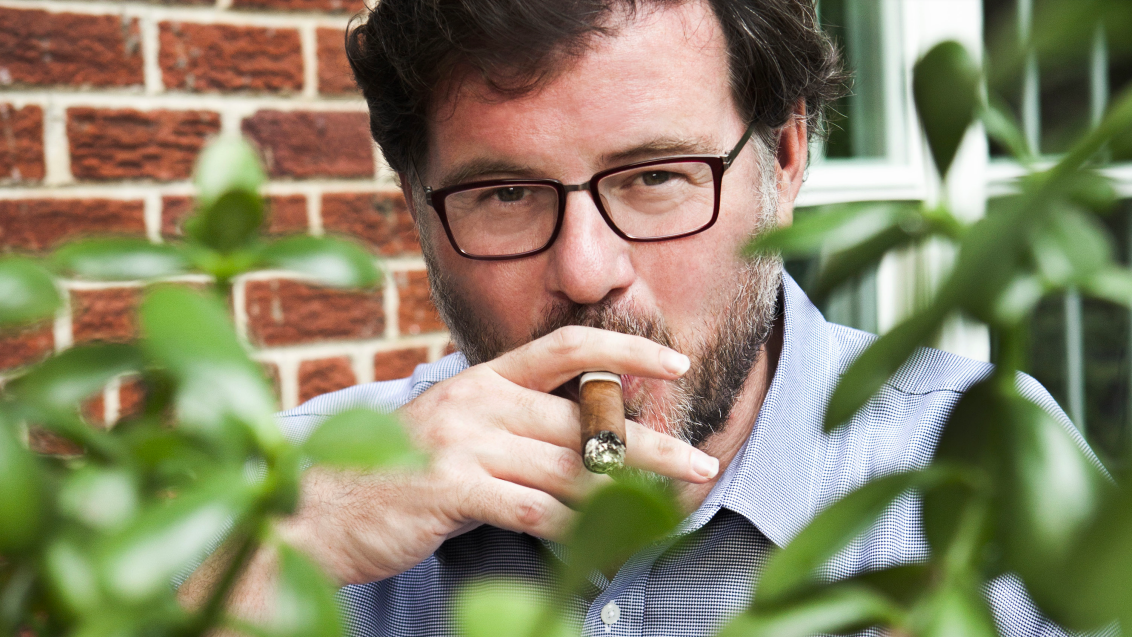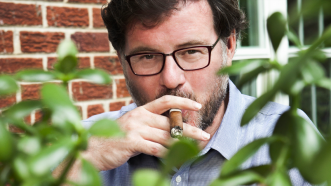 National Review's Jonah Goldberg wonders how to save civilization in his new book, Suicide of the West.