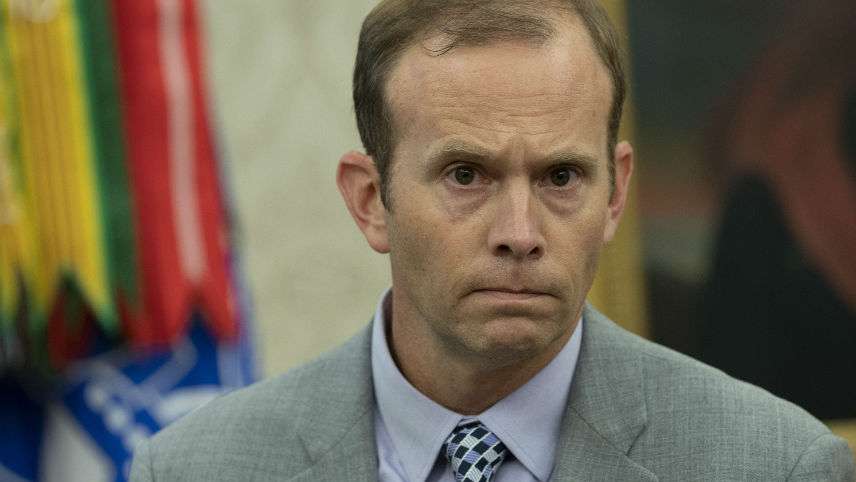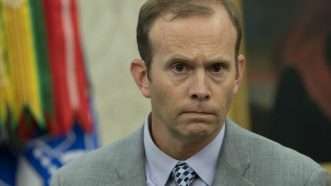 One of his unauthorized trips included a tour of a pineapple plantation with his family.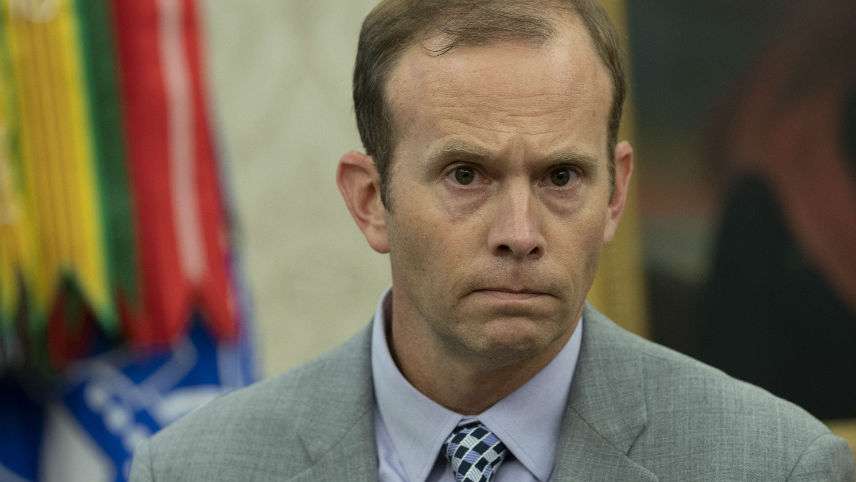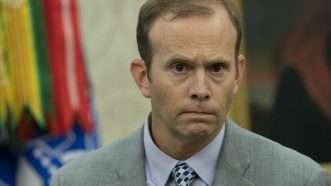 FEMA confirmed the investigation just one day after admitting to leaving nearly a million water bottles for storm victims on an airstrip.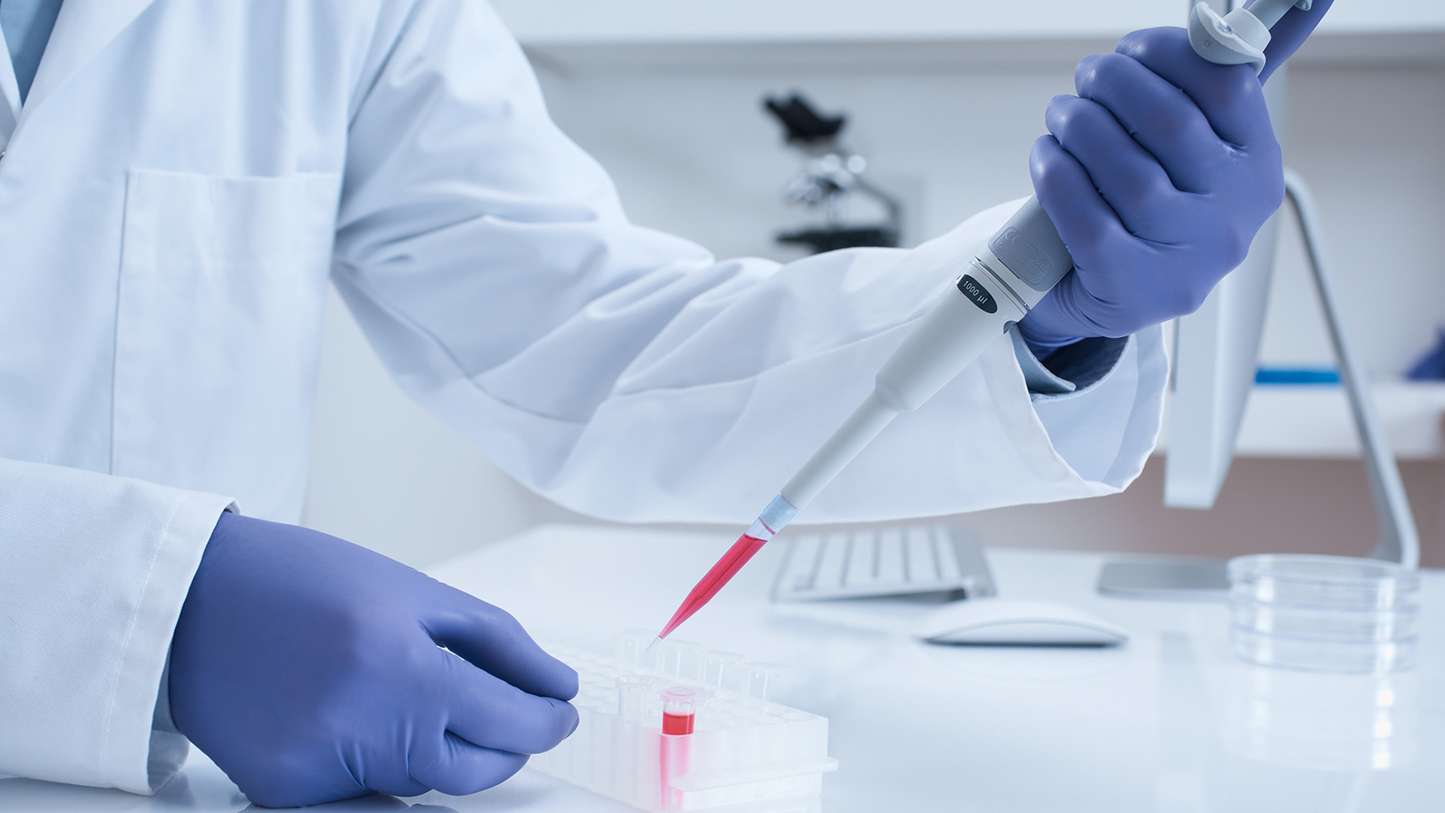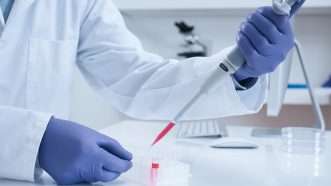 Despite improvements in DNA matching and reliability, forensics labs across the country still continue to train and monitor technicians improperly.