A Rogues' Gallery of Bad Forensics Labs
Despite improvements in DNA matching and reliability, forensics labs across the country still continue to train and monitor technicians improperly.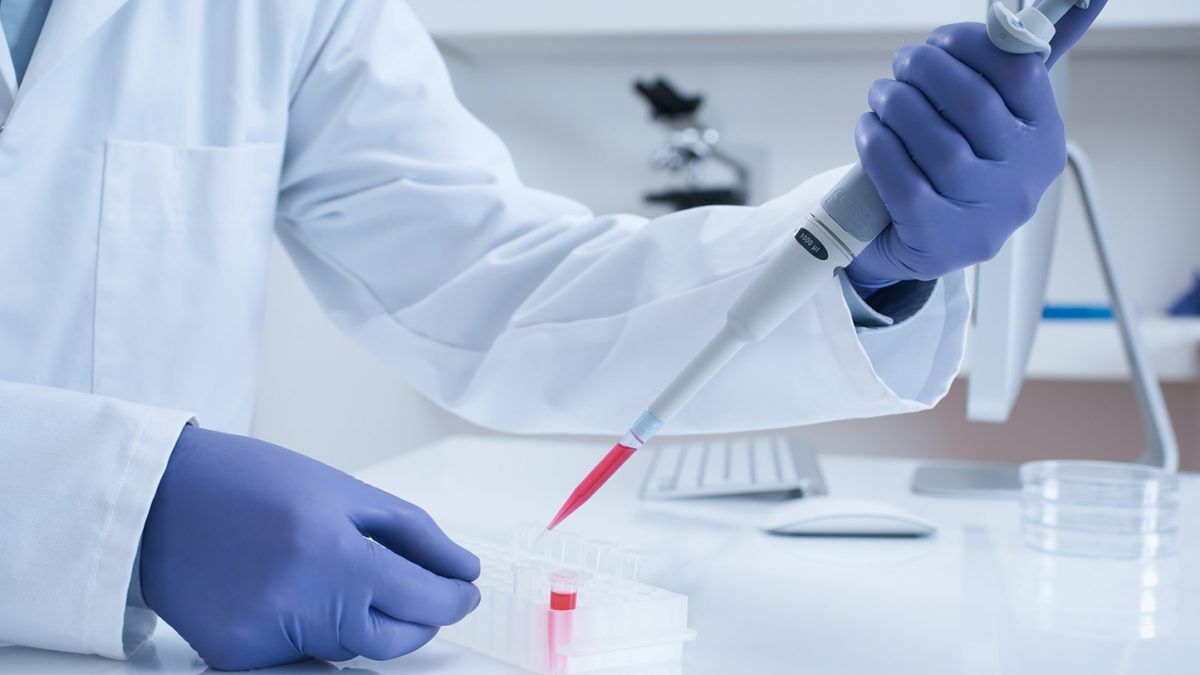 (18percentgrey/Dreamstime.com)
Despite improvements in DNA matching and reliability, forensics labs across the country still continue to train and monitor technicians improperly, resulting in shoddy work and tainted cases.
Austin, Texas The Austin Police Department's DNA lab closed last June after state officials discovered it had been using outdated statistical methods for years, which may have led it to overstate its confidence in DNA matches. New, more reliable methods were established in 2010 and eventually adopted by every accredited DNA lab in the country—except Austin's.
"One would think it would have been picked up," Lynn Garcia, general counsel for the Texas Forensic Science Commission, told the Austin American-Statesman.
There were other problems as well, including freezer failures. It will cost $7–$14 million to review the roughly 4,000 cases suspected to be impacted by the lab's substandard performance.
Broward County, Florida The Broward County Sheriff's Office crime lab temporarily suspended some of its DNA testing last July. Accreditors found it had been using faulty procedures that could misidentify inconclusive results as positive matches.
Local public defenders and DNA experts had filed an official complaint with the American Society of Crime Lab Directors (ASCLD), claiming the lab was using incomplete or mixed DNA evidence. "The DNA identification process used in the crime lab and relied upon by your office is tantamount to junk science," Broward Public Defender Howard Finkelstein wrote in a scathing letter to the state attorney. "Your office should immediately halt the use of DNA mixture results generated by the crime lab in all pending criminal prosecutions to prevent wrongful and unjust convictions."
After an investigation by the ASCLD reached similar conclusions and the group threatened to strip the lab's accreditation, the sheriff's office vowed to adopt more stringent procedures.
Houston, Texas The Harris County District Attorney's Office sent letters to local defense attorneys in 2014 notifying them that a Houston DNA lab technician had tampered with official evidence, possibly affecting up to 185 criminal cases, 51 of them murders. It was the latest in a string of scandals for the local forensics laboratory.
The Houston cops' DNA testing lab had already been closed twice—once in 2002 and again in 2008—for "serious management, employee and structural problems," the Houston Chronicle reported, "including a leaky roof that for years dripped water on stored evidence."
In 2005, a probe by an independent investigator found still more problems. According to the Chronicle, the lab had bumbled along for 15 years "as employees failed proficiency tests, botched analyses and taught themselves scientific technique by reading books at home."
DNA testing later overturned three wrongful convictions resulting from the gross mismanagement of the Houston lab.
Prince George's County, Maryland Prince George's County police suspended a DNA lab employee in April and launched an audit of the facility.
"The ongoing county review uncovered neglected DNA profiles that should have been entered into a national database, lags in notifying investigators of DNA profile matches and the use of outdated methods to calculate the individuality of profiles," The Washington Post reports.
According to that paper, the county began the investigation after learning the employee in question had certified the Austin Police Department's now-shuttered DNA lab while serving as an auditor for the ASCLD.
San Francisco, California The San Francisco Police Department announced in March 2015 that it was reviewing 1,400 criminal cases potentially tainted by a lab technician and her supervisor, both of whom later failed a DNA testing proficiency exam and were barred from processing evidence, according to documents obtained by the San Francisco Chronicle.
The duo's misconduct came to light during a child molestation trial, when it was revealed that the lab tech filled in missing data—with approval from her supervisor—from two low-quality DNA samples and submitted them to investigators as complete genetic profiles.
The defendant was convicted.
Washington, D.C. In 2015, a major accreditation board stopped all DNA testing at the Washington, D.C., crime lab after the U.S. Attorney's Office said it discovered numerous errors in the lab's work. The audit revealed "insufficient and inadequate" procedures at the lab, leading to the resignation of its director and several top staff.
The U.S. Attorney's Office then ordered a review of 182 cases possibly tainted by the shoddy work, at a cost of hundreds of thousands of tax dollars.
This article originally appeared in print under the headline "A Rogues' Gallery of Bad Forensics Labs".