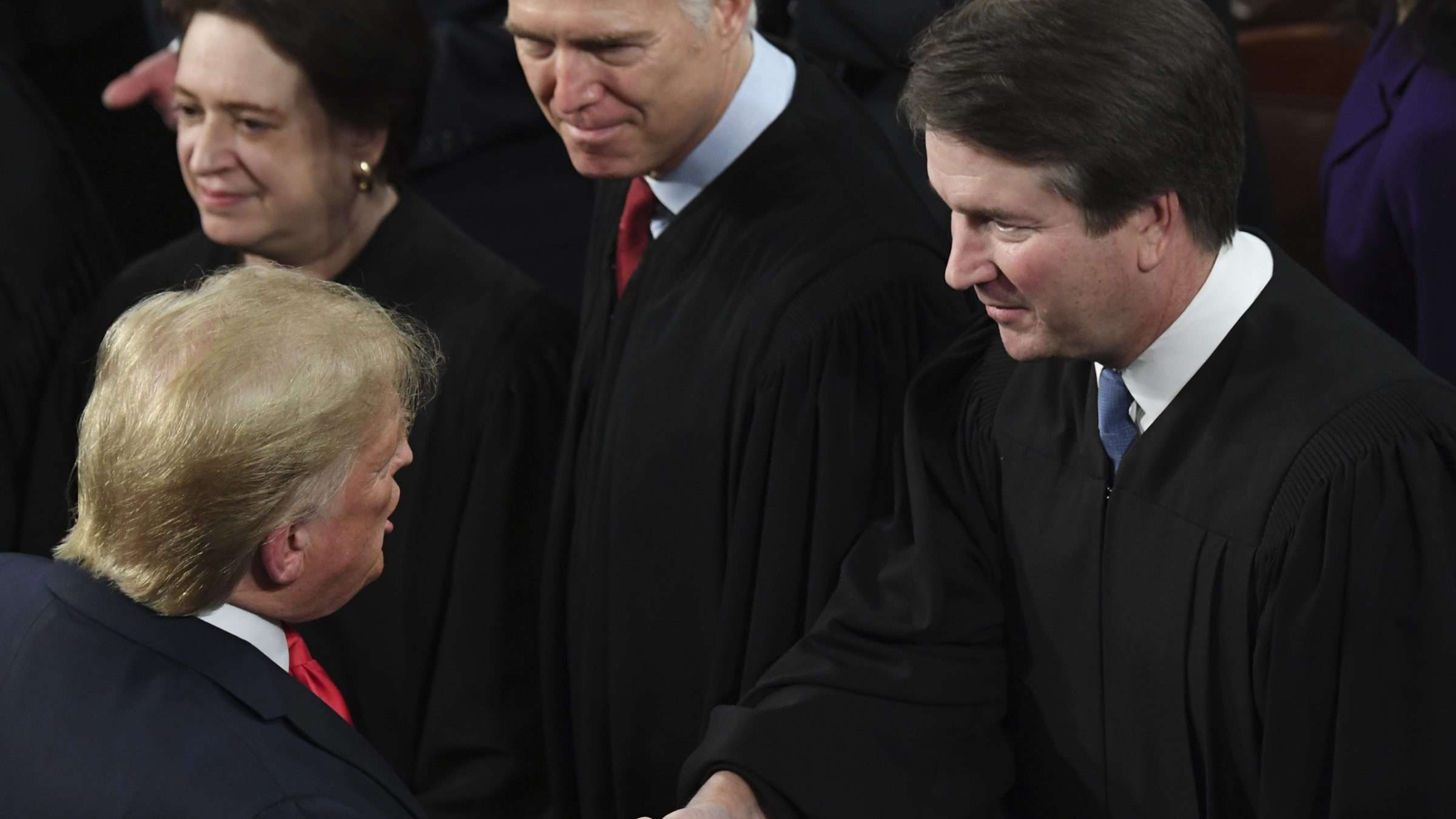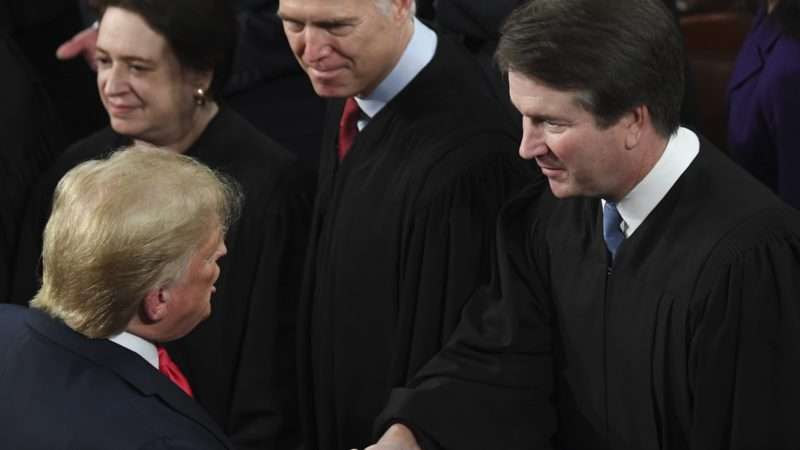 Two centuries of precedents say the president is not immune from judicial process.
With the twin resignations of Weiss and New York columnist Andrew Sullivan, elite journalism's eight-week nervous breakdown shows no signs of abetting.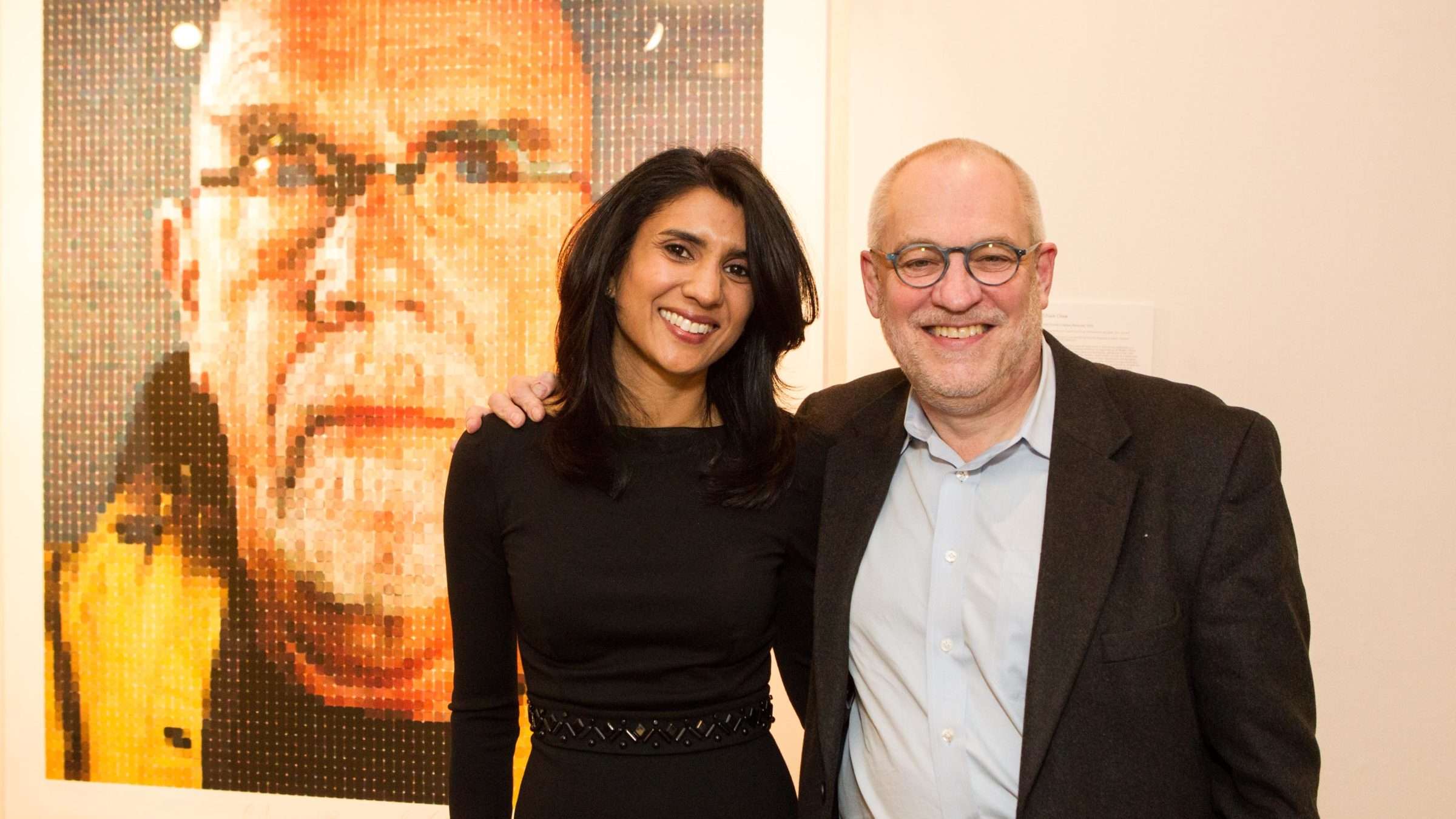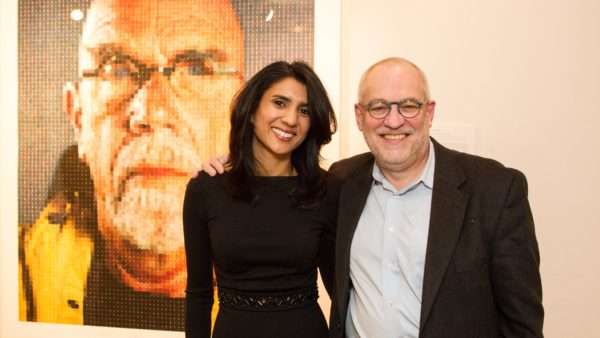 Irate employees of the San Francisco Museum of Modern Art said the removal of Gary Garrels was "non-negotiable."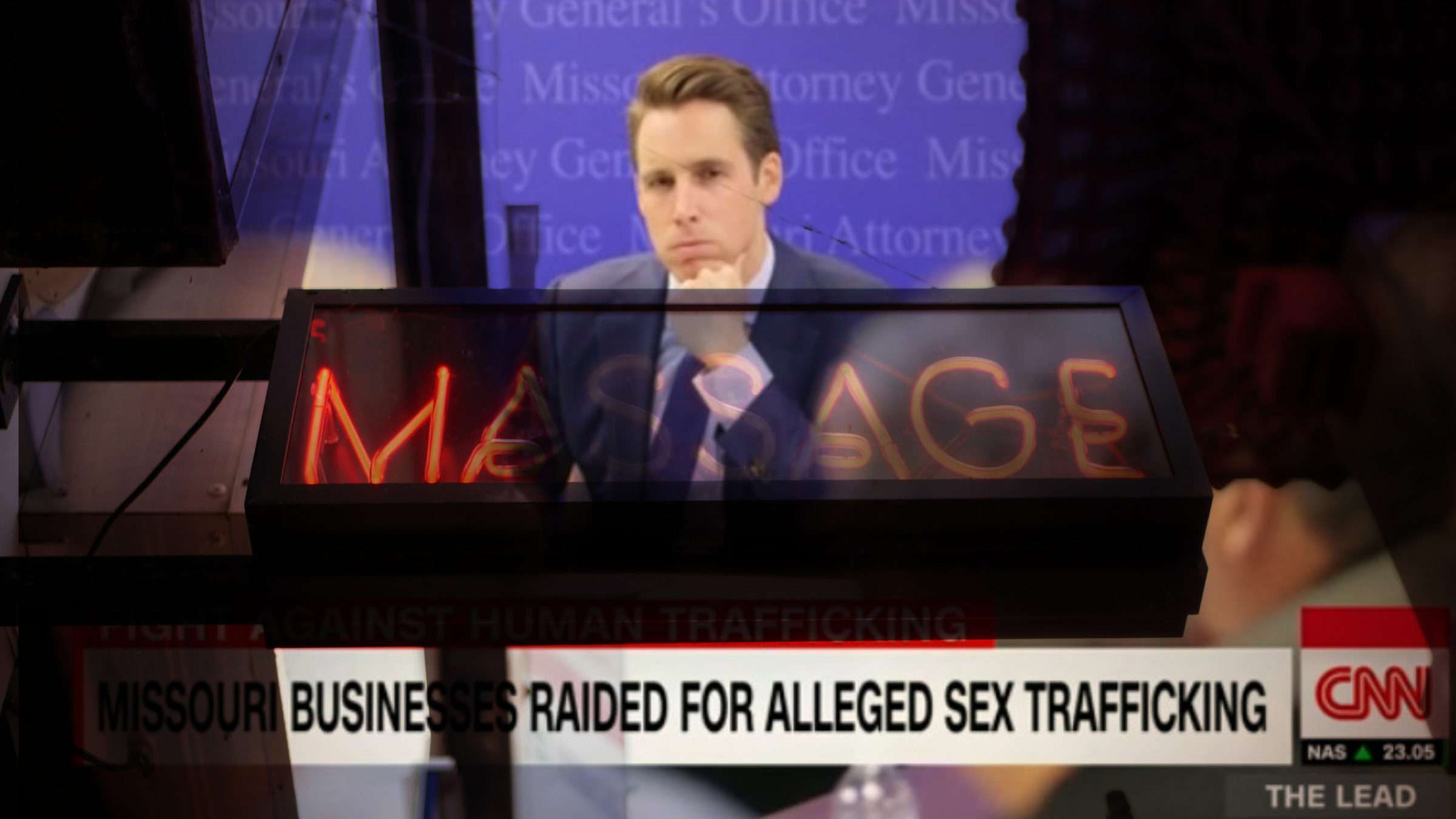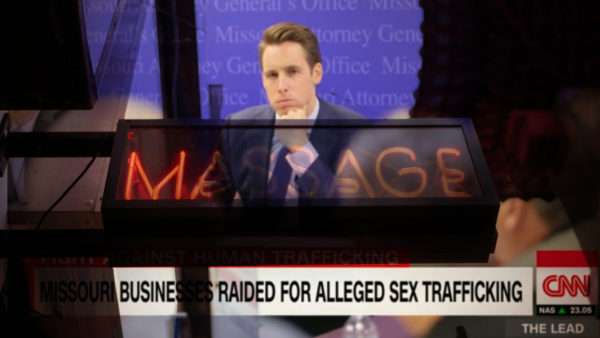 As a state attorney, the young GOP senator oversaw raids of more than a dozen massage parlors, but he didn't secure a single sex trafficking conviction.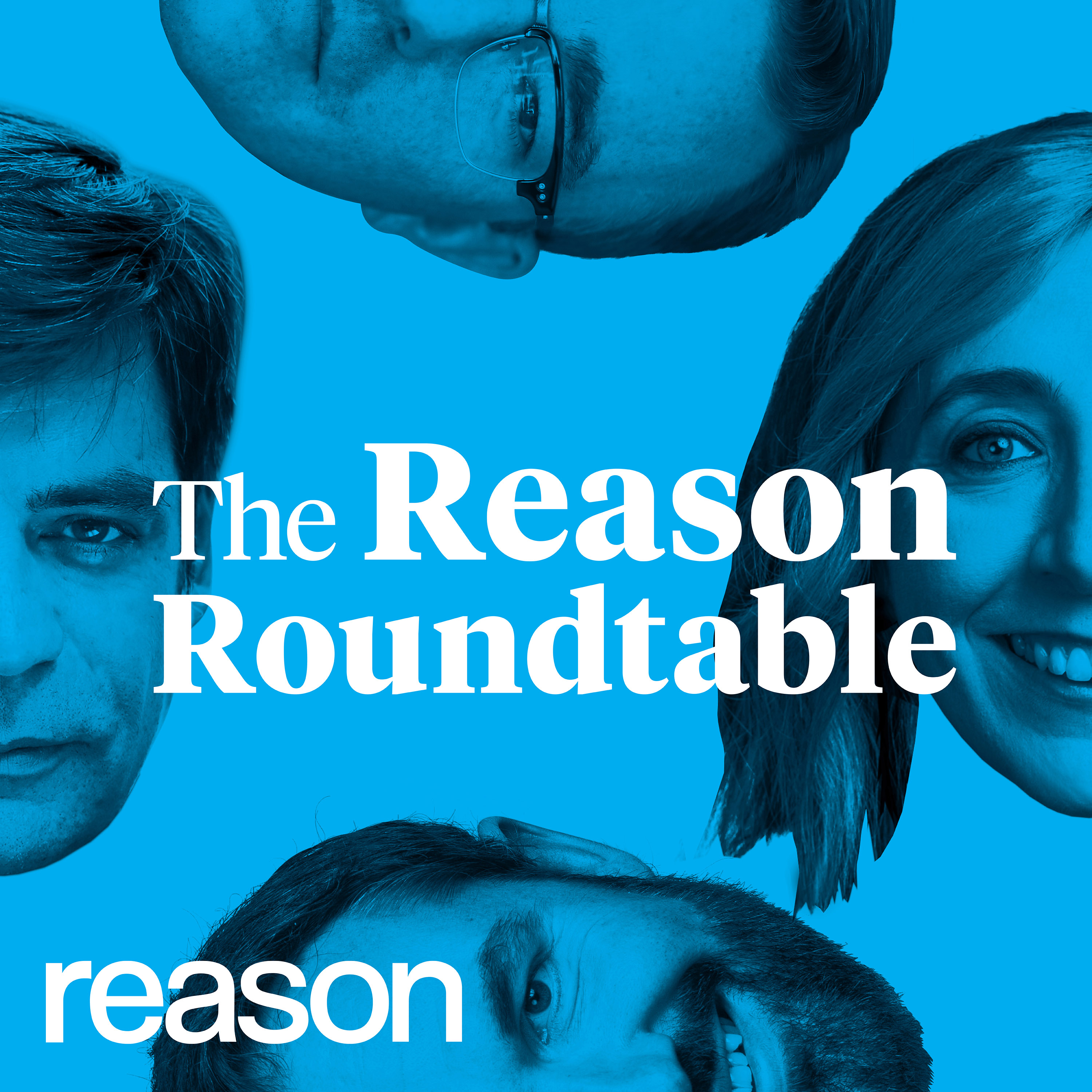 Podcast
The Reason Roundtable weighs in on the latest coronavirus policy debate.
Listen Now
Mostly law professors | Sometimes contrarian | Often libertarian | Always independent | Est. 2002
August/September 2020
In the face of the greatest challenge in generations, America's chefs, bartenders, and restaurant owners are reinventing their food, their businesses, and themselves.