Amid Inflation Relief, Rental Prices Continue Soaring
Annual inflation fell to 5 percent in March, the lowest mark in two years.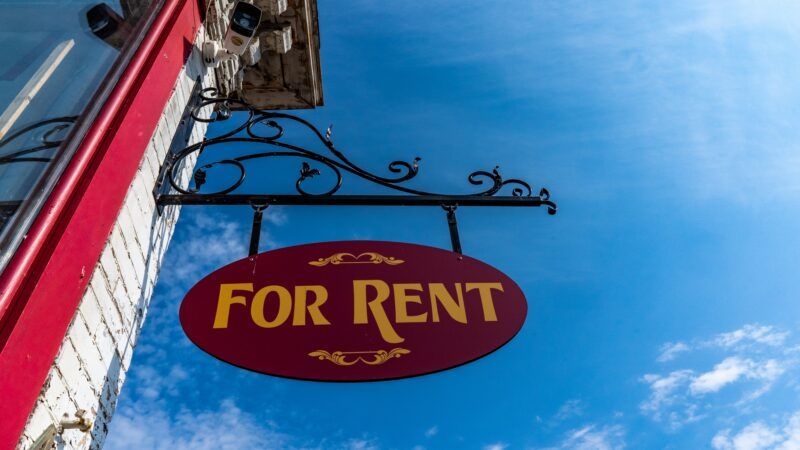 Even as overall inflation rates fell to their lowest levels in more than two years, rental prices continued soaring during March.
Consumer price index (CPI) data released Wednesday morning by the U.S. Department of Labor showed a 0.1 percent increase in overall prices during March—a welcome slowdown after increases of 0.5 percent and 0.4 percent in the first two months of the year. Over the past year, consumer prices have climbed by 5 percent. That's down significantly from the peak yearly rate of 9.1 percent last June, though it's still well above the Federal Reserve's stated target rate of 2 percent annual inflation.
Energy prices fell by 3.5 percent and food prices—a significant shocks to Americans' wallets in recent years—remained flat during the month.
Prices for shelter, however, are still running out of control.
That category jumped by another 0.6 percent in March, following 0.7 percent and 0.8 percent increases in the past two months. The Bureau of Labor Statistics (BLS) reported that shelter costs were "by far the largest contributor" to rising prices during March. Over the longer term, the 8.2 percent increase in shelter costs during the past year accounts for "over 60 percent of the total increase in all items less food and energy," the BLS reported.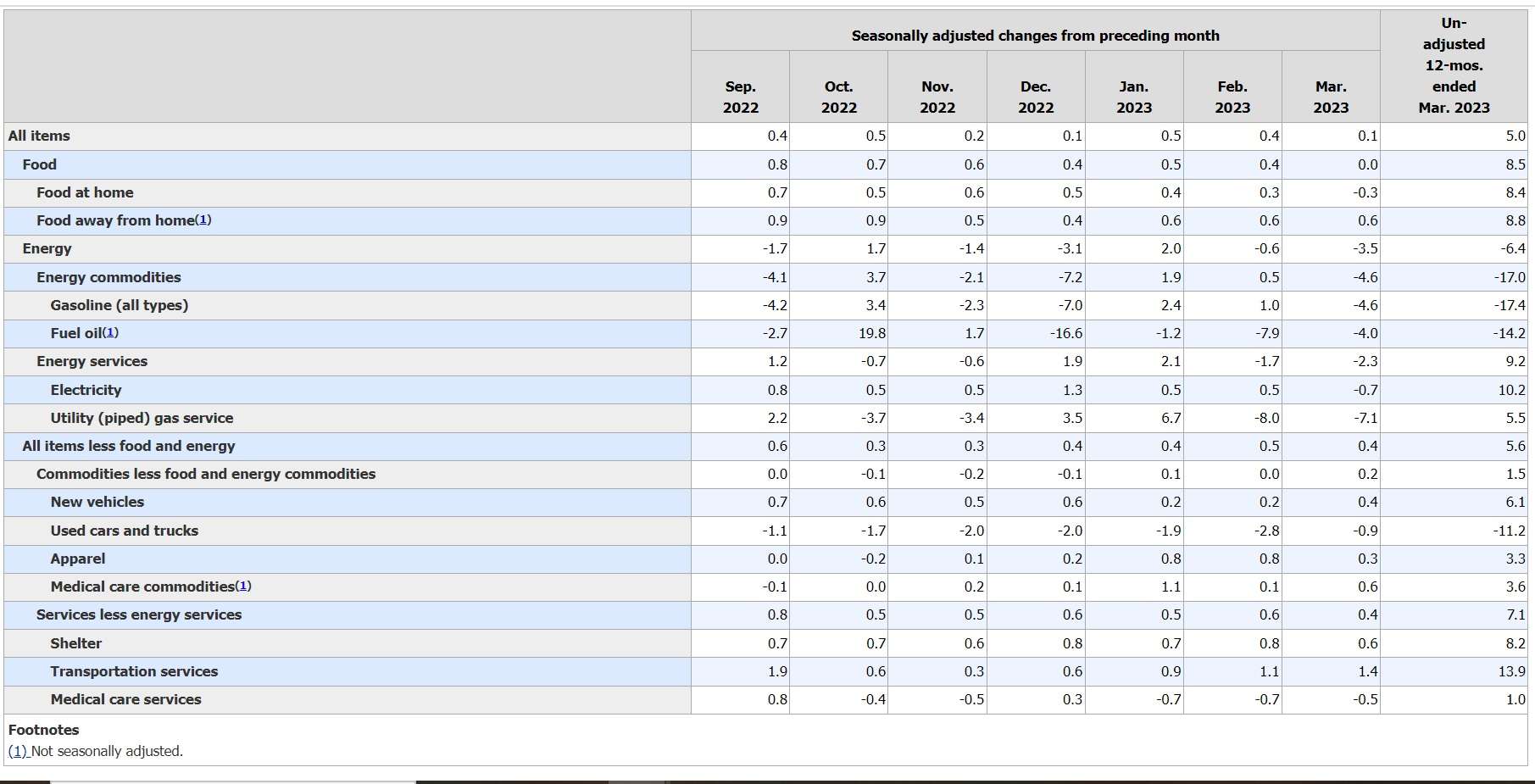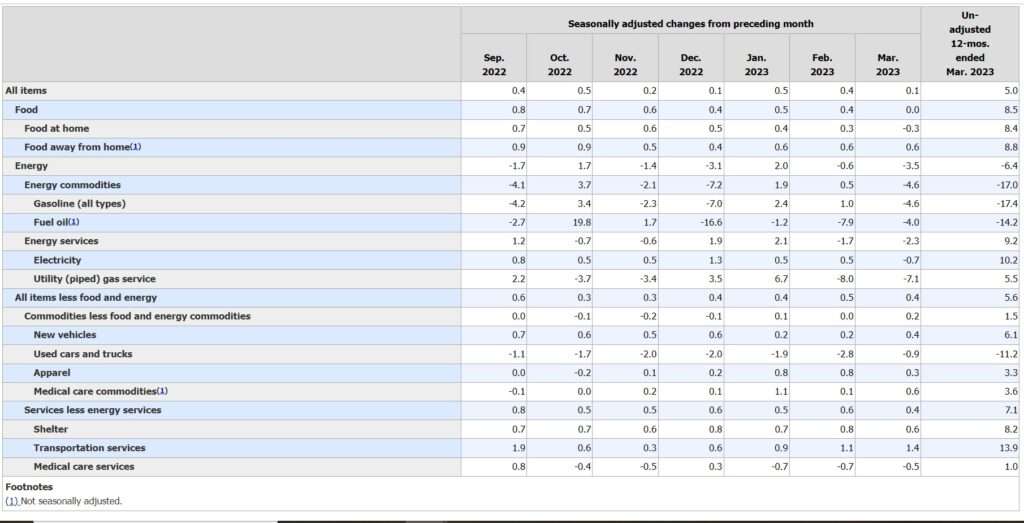 While the "shelter" category includes a variety of things, much of it is made up of rental prices and what the BLS calls the "owners' equivalent rent"—the amount that a homeowner could charge if he or she chose to rent out their property. Those two subcategories rose by 0.5 percent in March.
As a result of rising rental prices, so-called "core inflation," which does not include the more volatile categories like food and energy prices, has climbed by 5.6 percent over the past year, up from 5.5 percent in February. The Wall Street Journal reports that economists view core inflation as a strong predictor of future price increases.
Prices for rent and shelter have proven stubbornly resistant to other inflation trends in recent months. The Journal reported in December that economists expected housing and rental prices to fall in 2023, but that has not yet happened. Until it does, overall inflation won't return to more normal levels because the "shelter" category is the most significant component of the consumer price index. Rent and "owners' equivalent rent" account for over 32 percent of the overall inflation index.
"If not for the shelter component, the seasonally adjusted figure for topline CPI would have actually fallen month-over-month in March," noted an analysis from ApartmentList, an online service that connects tenants and renters. "And if shelter costs were excluded, inflation over the past year would be up just 3.4 percent rather than 5 percent."
Unfortunately, numerous government policies are inflating the price of rents and housing by making it more difficult to increase the housing supply. State and local governments can help address the shortage by upzoning and addressing the limits on the growth of urban areas; the federal government can play a part by lifting tariffs on essential building materials like steel and lumber.
Higher housing prices are now the main issue in America's ongoing battle against inflation—maybe it's time for more policymakers to get to work solving the problem.