Is Telling Someone To 'Die' on Facebook Protected by the First Amendment?
A Colorado man was convicted under an anti-stalking law for sending hostile messages online.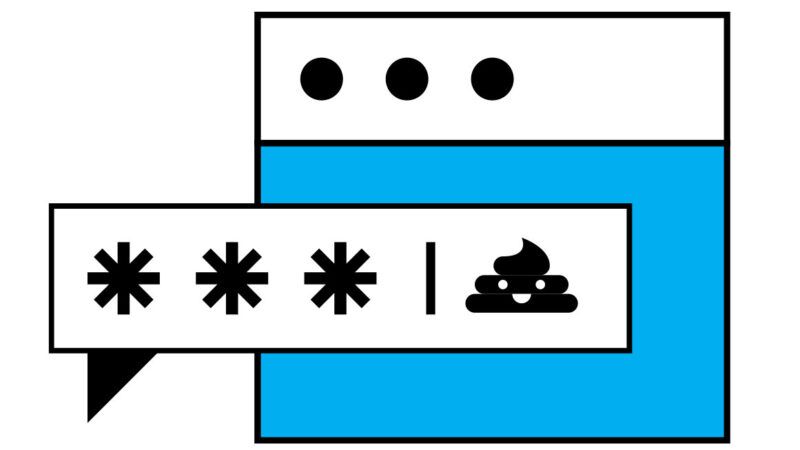 (Illustration: Muharrem huner/iStock)
Subscribe Now
This article is currently available to Reason Digital subscribers only. If you are a Reason Digital subscriber, log in here. Or Subscribe to Reason Digital Now.
Your Reason Digital subscription gives you instant access to brand new Reason magazine content and 50 years of Reason magazine archives.