George Will Loves To Argue About America
The octogenarian columnist has a lot to say about happiness and history in the United States.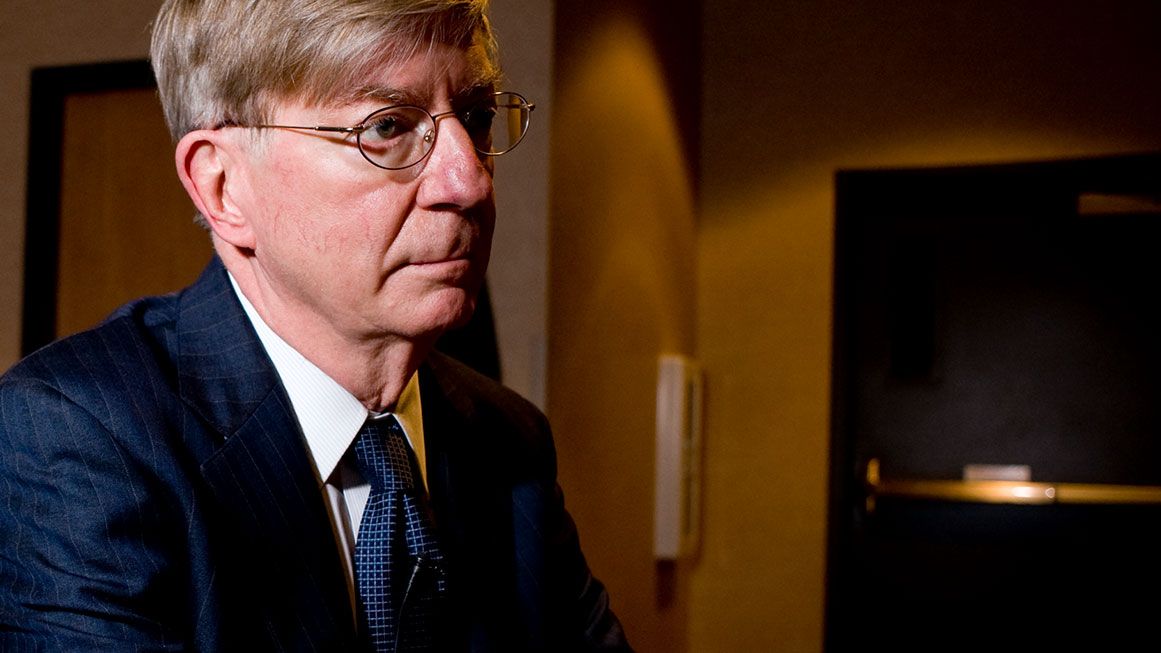 (Photo: George Will in November 2009; MediaNews Group/Boulder Daily Camera/Getty)
Subscribe Now
This article is currently available to Reason Digital subscribers only. If you are a Reason Digital subscriber, log in here. Or Subscribe to Reason Digital Now.
Your Reason Digital subscription gives you instant access to brand new Reason magazine content and 50 years of Reason magazine archives.