The Clean Slate Act's Record-Sealing Provisions Go Further Than Cory Booker's Marijuana Justice Act
The bill applies to all federal marijuana offenders, and it creates a process for sealing records of other nonviolent offenses.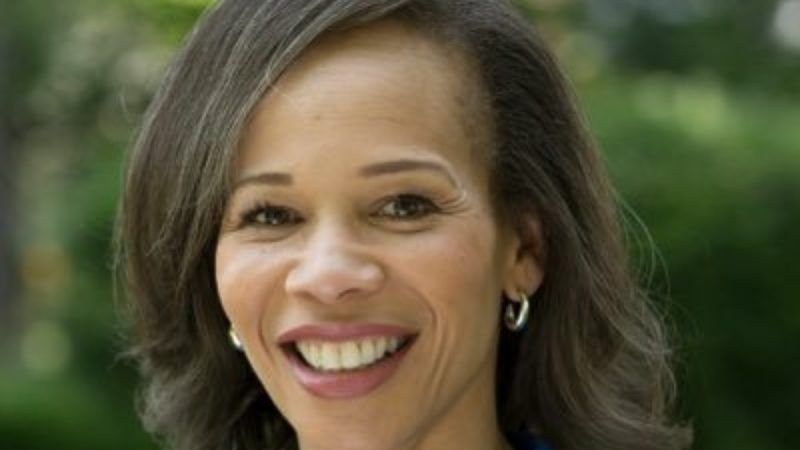 The Clean Slate Act, reintroduced this week by Rep. Lisa Blunt Rochester (D–Del.), should help advance the conversation about what the government owes to victims of marijuana prohibition, who face long-lasting burdens even after they have completed their sentences. In that respect, Blunt Rochester's bill goes further than the Marijuana Justice Act, which Sen. Cory Booker (D-N.J.), a presidential contender, reintroduced in February.
While Booker's bill requires expungement of records related to "marijuana use or possession offense[s]," Blunt Rochester's applies to "any Federal nonviolent offense involving marijuana." That's an important difference, because almost all simple possession cases are prosecuted at the state level, while federal cases typically involve manufacture or distribution.
The Clean Slate Act requires sentencing courts to issue record-sealing orders that take effect one year after "the covered individual fulfills each requirement of the sentence." For cases that predate the law, the bill requires the attorney general to create a process for sealing records of nonviolent marijuana offenses.
Once sealed, the records would not be available to the general public, although they could still be accessed by courts and by law enforcement agencies "for investigatory or prosecutorial purposes." Under the bill, people with federal marijuana convictions "shall not be required to disclose such information" and will not be subject to civil or federal penalties for failing to do so, except when testifying in court, when interviewed by law enforcement agencies in connection with new criminal investigations, or as part of background checks for law enforcement or national security jobs or other "high-risk, public trust" positions. Otherwise "a sealed record of a covered individual shall not be included in any background check conducted on the covered individual."
In addition to requiring automatic sealing of marijuana records, the Clean Slate Act would create a process for sealing records related to other nonviolent federal offenses. People convicted of nonviolent offenses could petition a court to seal their records if at least one year has passed since they completed their sentences. The burden would be on the government to convince the judge that the public interest in keeping the records open outweigh the petitioner's interest in having them sealed. People convicted of sexual offenses, more than two nonviolent felonies, or crimes "related to treason, terrorism, access and transmission of sensitive defense information, or other national security related convictions" would not be eligible.
That provision is also a big deal, because under current federal law there is no way to seal or expunge criminal records. Even a presidential pardon does not seal or expunge records, although it can restore certain rights, such as the right to own a gun.
The 2018 version of the Clean Slate Act attracted 20 cosponsors, all of them Democrats, and never got a hearing. This time around, Blunt Rochester has a Republican cosponsor, Rep. Guy Reschenthaler of Pennsylvania, and Democrats are in control of the House, so the bill's chances of advancing should be better.