Busybodies on Both Sides of the Atlantic Are Trying to Kill the Internet
Plus: Senators move to end warrantless NSA spying and the "Paycheck Fairness Act" passes the House.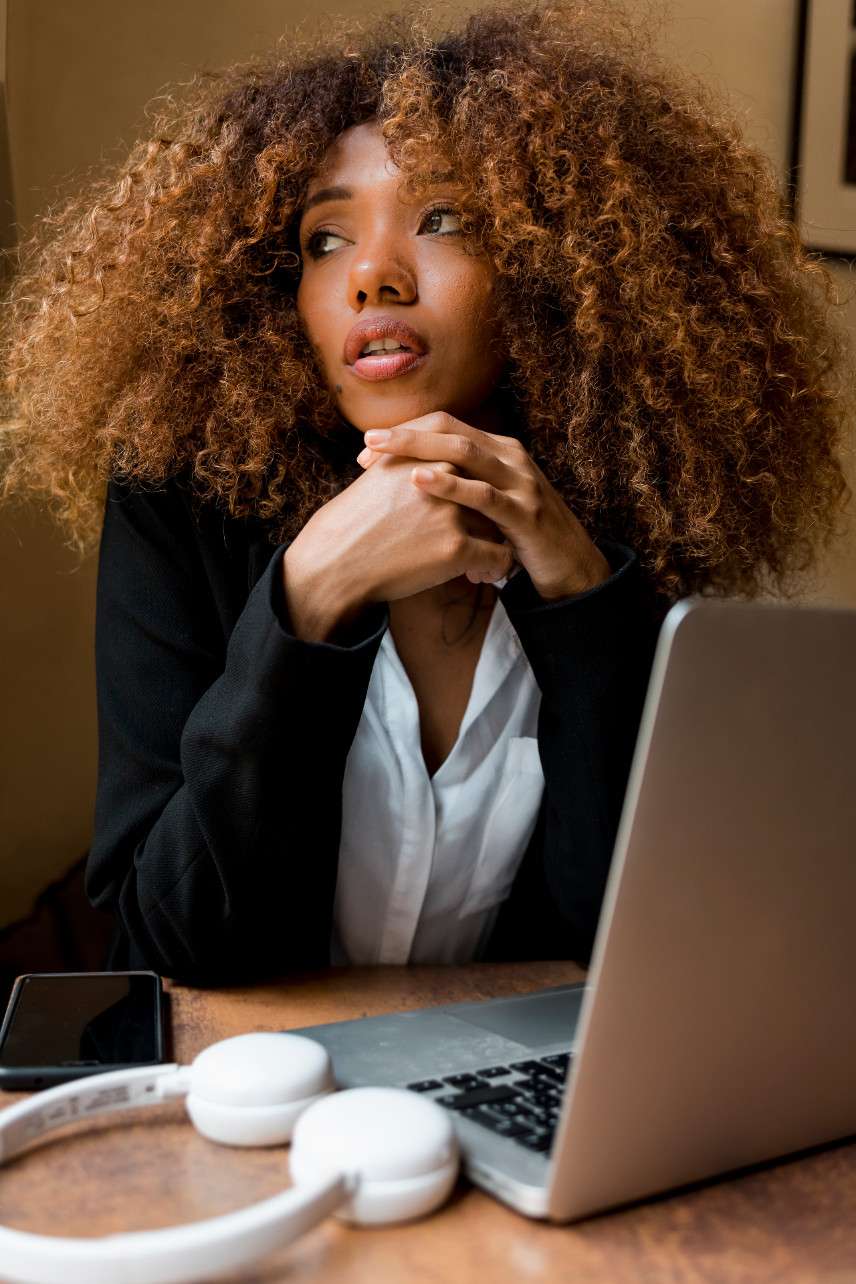 Good news for Grindr, bad news for Airbnb, and mixed news for Section 230 in new court rulings. What do U.S. web regulation efforts and the new European Union Copyright Directive have in common? Both are brazenly branded by politicans as one thing while really being about censorship and control.
Kate Andrews of the London-based Institute of Economic Affairs notes that intellectual property protections can divide "the classically liberal community." But the EU's copyright directive, passed this week, "is in many ways not an issue of copyright law at all," she writes. "The legal right to protect one's work is being used as a guise to bring in taxes by stealth and burden online platforms with near impossible standards of conduct."
As part of this plan, Europe is imposing a "link tax" online that will fundamentally change the relationships between media, search engines, and social platforms. "Far from a copyright protection," adds Andrews, this is "really an attempt to find something new to tax in one of the few areas of everyday life that hasn't yet been slapped with a government price tag." (Read more on the EU directive from Reason's Scott Shackford here.)
In the U.S., meanwhile, the assault on Section 230 of the Communications Decency Act continues. "Internet companies were once the darlings of Capitol Hill, celebrated by lawmakers as examples of American innovation," writes Jeff Kosseff in a Los Angeles Times op-ed. "It's safe to say the honeymoon is over."
Kosseff—a computer science professor at the Naval Academy and author of an upcoming book in Section 230—explains it like this:
Section 230 was enacted in 1996, but its origins can be traced back to a 1959 U.S. Supreme Court case and, of all things, a Los Angeles bookstore. In 1956, Eleazar Smith, the 72-year-old proprietor of a bookstore that was located on Main Street a few doors down from where the Nickel Diner currently sits, was arrested after a clerk at the store sold a copy of the pulp novel "Sweeter Than Life" by Mark Tryon, considered obscene under city and state law, to a Los Angeles police officer.

At trial, Smith testified that it took him months to read a single book, and therefore that there was no way he could personally review each of the thousands of books in his store. A local judge disagreed and sentenced Smith to 30 days in jail.

The U.S. Supreme Court reversed Smith's conviction, concluding that California law violated the 1st Amendment because the statute penalized Smith even if he had no reason to know of the obscene book. Smith vs. California resulted in 1st Amendment protections for bookstores, newsstands and other content distributors.
Section 230 is basically that, but for the digital sphere.
Kosseff seems to think that digital platforms haven't been strict enough about censoring content; I disagree. But he makes a good point in noting that there are many voluntary or at least narrower solutions to the perceived problems than to destroy this fundamental provision.
A recent case about the hookup app Grindr affirms the importance of Section 230. This week the Second Ciruit Court of Appeals found that the app was not responsible for a user impersonating his ex and directing men to his former partner's house. The ex-from-hell can be held legally responsible, but not the platform. Were things otherwise, a small handful of bad actors could topple every social community and app we know.
But a bad omen on 230 comes from a recent Airbnb case before the Ninth Circuit Court of Appeals. The court dismissed an Airbnb and Homeway challenge to a Santa Monica law that would hold those companies legally liable if users listed Santa Monica rental properties.
"Perhaps this decision may not be as obviously lethal to the Internet as the EU's passage of the Copyright Directive with Articles 11 and 13, but only because its consequences may, at the moment, be less obvious—not because they stand to be any less harmful," writes Cathy Gellis at Techdirt. More here.
FREE MINDS
Department of about damn time:
The debate over NSA surveillance has officially returned to Congress. @RonWyden, @DrRandPaul, @justinamash and @RepZoeLofgren introduce legislation to permanently end the domestic metadata program amid growing recognition of its operation challenges https://t.co/aIG3NXoHe0

— Dustin Volz (@dnvolz) March 28, 2019
FREE MARKETS
The U.S. House of Representatives on Wednesday passed the "Paycheck Fairness Act," which "would make sweeping changes" to the existing Equal Pay Act, according to the National Law Review:
The EPA currently prohibits gender-based pay disparities unless they are based on one of the following four bases: (i) a seniority system; (ii) a merit system; (iii) a system which measures earnings by the quantity or quality of production; or (iv) a differential based on any other factor other than sex. The Paycheck Fairness Act would narrow the fourth "catch-all" basis to "a bona fide factor other than sex, such as education, training or experience." The Paycheck Fairness Act further provides that the "bona fide factor" justifying gender-based pay disparities would only apply where "the employer demonstrates that such factor: (i) is not based upon or derived from a sex-based differential in compensation; (ii) is job-related with respect to the position in question; (iii) is consistent with business necessity; and (iv) accounts for the entire differential in compensation at issue."
It would also forbid employers from asking about salary history and make the Equal Employment Opportunity Commission collect pay data, would make the Labor Department study and disseminate these statistics, and would provide federal funds for salary-negotiation training for women.
QUICK HITS
"Because Democrats and their media allies invested so much political capital in the now-discredited Russia collusion theory, they have not only failed to topple Trump, they've actually strengthened his hand immeasurably," suggests Michael Tracey at Fortune. "Democrats have ended up giving the moral, political, and logical high ground to a president who is perhaps the most venal and sleazy individual to ever walk the Earth. Trump is a chronic complainer, often about the pettiest of slights, but Russiagate is the one subject about which his complaints have actually been legitimate. It's astonishing but true: Democrats and the national media chose to spend three years validating Trump's one grievance that actually has merit."
An interesting review of self-help books by Jordan Peterson and Amy Alkon, from Australian liberarian Helen Dale.
An update on the federal case against Columbus Police Officer Andrew Mitchell:
"Multiple victims, when asked if they had reported these incidents, consistently responded that they could not 'report it to the police because it was the police.'" https://t.co/MClGKScaYk

— Emily Shugerman (@eshugerman) March 28, 2019
"The Center for Reproductive Rights has expanded their current lawsuit in Mississippi, adding a challenge to the state's six-week abortion ban recently signed into law," notes WLBT. "The Center is asking a federal court to block the law before it takes effect on July 1."
"A federal judge ruled today that New York's notoriously nonsensical law criminalizing 'gravity knives'—which groups have said for years is used by New York City to selectively prosecute people, especially the working class and minorities, for carrying common folding knives—is unconstitutionally vague," reports C.J. Ciaramella.
The ACLU of Ohio is challenging an Akron-area anti-pandhandling ordinance:
#BREAKING – we just filed an amended complaint in a case challenging an anti-panhandling ordinance in Summit County. The First Amendment means that cities & counties cannot penalize people for helping each other. @ElizabethBonham @JosephWMead https://t.co/C133xFEhGW pic.twitter.com/PdgR5pPt2z

— ACLU of Ohio (@acluohio) March 28, 2019