San Diego Police Used Stingray to Solve Common Crimes, Failed to Mention Use to Judges
The cellphone tracking instrument has had questionable success.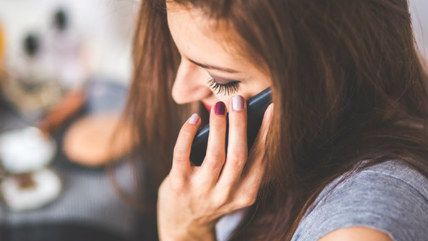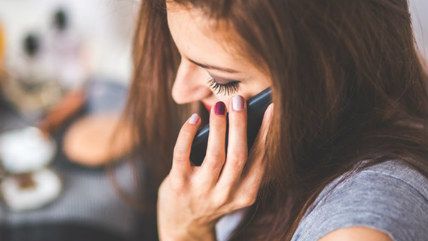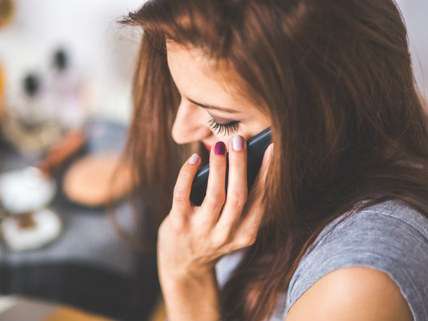 An investigation by The San Diego Union-Tribune reveals that the city's police department used a StingRay device on at least 30 occasions since 2011 to collect suspects' cellphone information. Often, it was used to investigate common crimes without a warrant specifically pointing out its use.
StingRays—a brand of International Mobile Subscriber Identity (IMSI) catchers—are devices that trick cellphones into connecting to them by simulating a cellphone tower. After connecting, a cellphone will transmit data to the StingRay, including information regarding calls, text messages, and the phone's location. San Diego police have said they only use the instrument to collect intelligence regarding location.
These devices were marketed by the federal government as tools needed to track terrorism suspects. But privacy advocates have criticized their use, as they gather data not only from suspects but also from anyone else who happens to be nearby. In addition, police have often used them without a warrant and to deal with street crimes such as burglaries and assaults that have nothing to do with terrorism.
It's difficult to know exactly how the device in San Diego was used thanks to a non-disclosure agreement between the police department, the FBI, and StingRay manufacturer the Harris Corporation. Documents collected by the Union-Tribune include pages that are "a solid block of black from the top of the page to the bottom."
We do know, however, that police used the equipment in their everyday work—and that it met with mixed success. As the newspaper's Greg Moran wrote:
In January San Diego police used it to try to locate a man who was a suspect in a series of vehicle burglaries. He was also wanted for robbery, burglary and making a criminal threat.

Police had been able to get a rough location of the phone using GPS data [from] a different and less powerful surveillance method, but said the Stingray was needed to "narrow the search in order to locate the suspect." They found the phone at the home of a girlfriend of the suspect, then used the Stingray to follow the woman to see if she would lead them to the suspect, but he was not found, the records say.

It's unclear if an arrest was ever made. Search warrants for the case remain sealed.
Lawsuits brought by civil liberties groups reveal that when San Diego police sought warrants in many of these cases, they failed to mention the StingRay would be used to collect data, Moran reported. Court documents instead show they asked to use different devices that are not as powerful. The Los Angeles Police Department was caught doing something similar in 2013.
There has been some progress toward controlling the use of IMSI catchers across the country. California now has laws requiring law enforcement to get a court order before using the gadgets. In March, Maryland's Court of Special Appeals ruled that police units could not track someone's phone without a warrant. Additionally, a federal judge in July withheld evidence in a case because federal agents failed to get a warrant prior to tracking a suspect's location, which led them to discover said evidence. And Kelly Aviles of the First Amendment Coalition told the Union-Tribune that since judges have become more aware of how the StingRay is used, they can start asking tougher questions.