Are Facts Turning the Tide Against Soda Taxes?
New data out of Mexico pour cold water over heated rhetoric.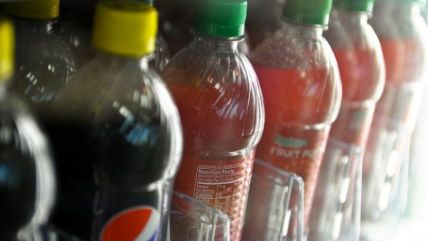 (eddie.welker / photo on flickr)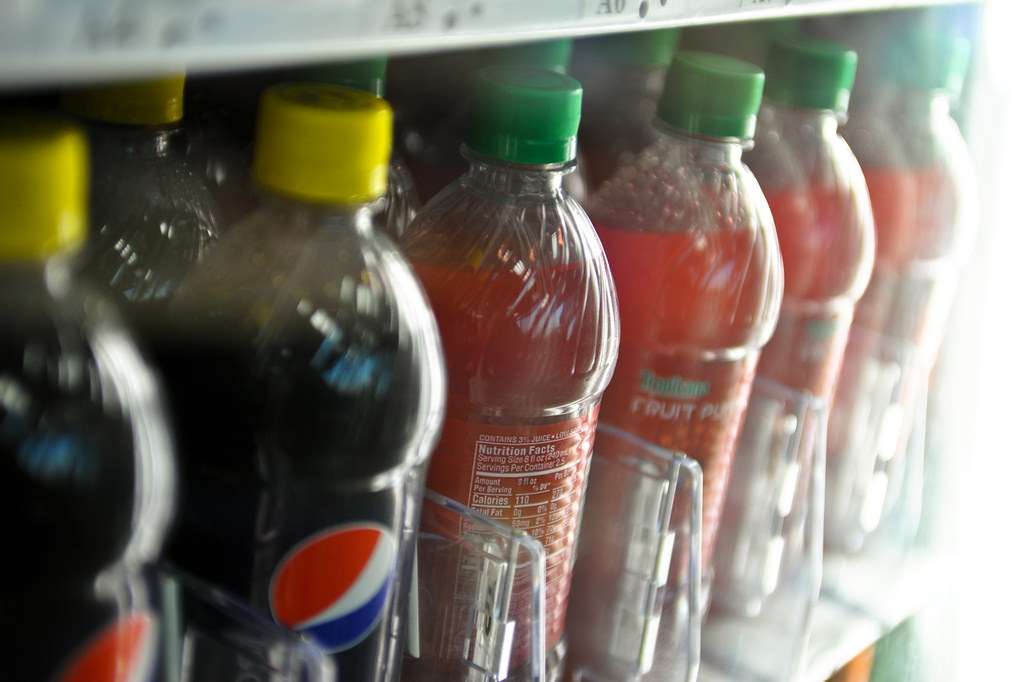 Soda taxes, which are uniformly awful, have made national and international headlines in recent weeks.
Despite a ballyhooed soda tax, it seems soda sales are rebounding in Mexico. Soda tax supporters appear flummoxed, but undaunted. Their argument: it was hot. Really. Since 2015 was warmer than 2014, tax supporters argue, that can help explain the increase in soda consumption in Mexico.
Earlier this year, I discussed data that suggested Mexico's soda tax had reduced consumption by roughly 10 percent.
Tax proponents seized on this data. Bloomberg News—headed by former New York City mayor Michael Bloomberg, without question the world's leading advocate for soda taxes—published an editorial cheering Mexico's soda tax.
(If the editorial reads just like a canned Michael Bloomberg speech, it's worth noting that the Bloomberg View editorial board includes among its members Mayor Bloomberg's former mayoral speechwriter.)
"One of the world's highest soda taxes appears to be working," the editors wrote. And then they dropped the other shoe. "Other governments—including in the U.S.—should be encouraged to impose similar taxes and take other strong actions to curb soda drinking."
Unfortunately, with funding from Michael Bloomberg—who also bankrolled the efforts to adopt taxes in Mexico and Berkeley, California—some American cities are considering their own soda taxes. Oakland voters will decide in November whether to tax soda sales in the city.
But it's Philadelphia's proposed tax that's generating the most headlines. Mayor Jim Kenney has proposed a three-cents-per-ounce soda tax as a way to pay for his promised universal pre-K.
Democratic presidential candidates Bernie Sanders and Hillary Clinton sparred over the issue, with Clinton hailing Philadelphia's proposed tax and Sanders rightly panning it as regressive (just one of the many flaws inherent in such taxes).
A new study by Harvard School of Public Health researchers, released last week, is being used to bolster prospects for Philadelphia's tax. Study co-author Steven Gortmaker calls Philadelphia's proposed tax "just a total winner of a policy from a public health perspective."
But the news out of Mexico is not good for tax supporters in Philadelphia and elsewhere. A policy that was being hailed as a total winner just a week ago now looks about as promising as a Sam Hinkie rebuild.
City councilors appear anywhere from quietly opposed to openly hostile to the mayor's proposal. This week, the Philadelphia City Council indicated it might reject a soda tax—or pass one far smaller than what the mayor had sought.
While cities consider soda taxes, it's worth asking whether the new data out of Mexico mean the country's soda tax—a model for any U.S. tax—is a bust.
Economist Tyler Cowen is unwilling to call the country's soda tax experiment a failure, arguing that "it can take a very long time to discover whether or not policies are working well."
But I'm willing to go there right now.
If the ultimate purpose of Mexico's soda tax were simply to reduce soda consumption, then I might be willing to entertain the notion that the jury's still out. But the purpose of soda taxes, as I've written time and again, is not to make soda more expensive or to reduce soda consumption. The ultimately purpose of soda taxes—the only relevant policy—is to combat obesity and other health problems.
There's no evidence to date showing soda taxes can or will reduce rates of obesity or diabetes. There is a large and growing arsenal of facts, though, that show soda taxes don't work.
Complicating matters is the fact there's also a significant army of public health activists who tell us facts just don't matter in the debate over soda taxes. But facts do matter. And opponents of soda taxes have no better weapon than to constantly repeat and amplify those facts.