Watch Matt Welch Defend the American Dream on PBS's Brand New Late-Night Talk Show Point Taken
11 p.m. ET & PT, 10 p.m. CT, to decide whether we've finally killed off all hope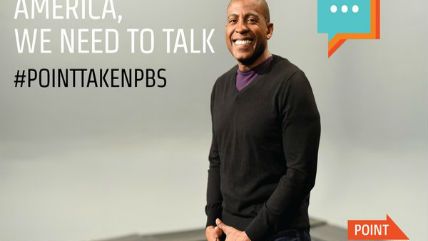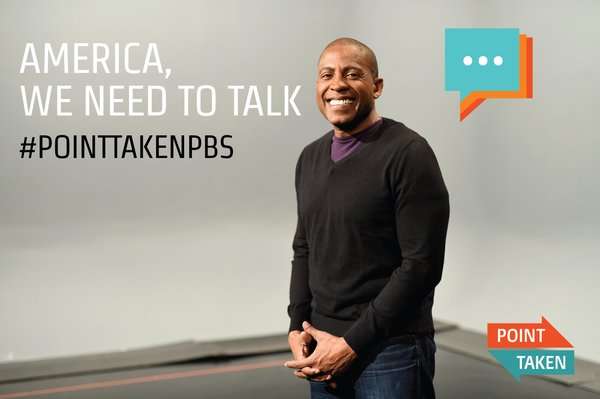 Tonight PBS is entering the late-nite political chat-show realm with a shiny new program called Point Taken. Hosted by Ozy founder/CEO Carlos Watson and shot out of WGBH Boston, the show features teams of two debaters on either side of a single central question. Tonight's question (at 11 p.m. or 10 p.m. your time; check local listings) is: "Is the American Dream Dead or Alive?" I will be weighing in, though not without a caveat or two, on the it's-only-a-flesh-wound side.
Joining Team Optimist is Isabel Wilkseron, author of The Warmth of Other Suns: The epic story of America's great migration, whose disquisitions on the power of dreaming and personal agency will make your heart melt. The Dark Side is represented by Boston Herald Radio Executive Producer Tom Shattuck and personal finance guru Monica Mehta. While the show is tightly wrapped around the single debate question (with the studio audience voting their views before and after the verbiage), you can bet some ancillary questions will get some treatment, including the drug war, student loan debt, whether our children will ever be worse off than us, and what middle class shrinkage really means.
Follow along on Twitter using the hashtag #PointTakenPBS, and make sure to have fun with your new online public-television pals!