Sean Penn's Interview with El Chapo Helped Lead to Drug Lord's Capture
Mexican authorities say the actor's interview with the notorious fugitive kept the trail hot.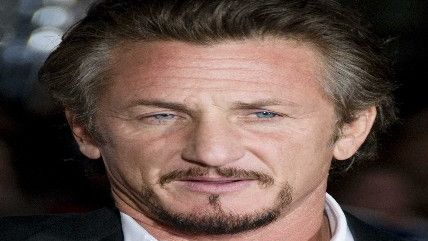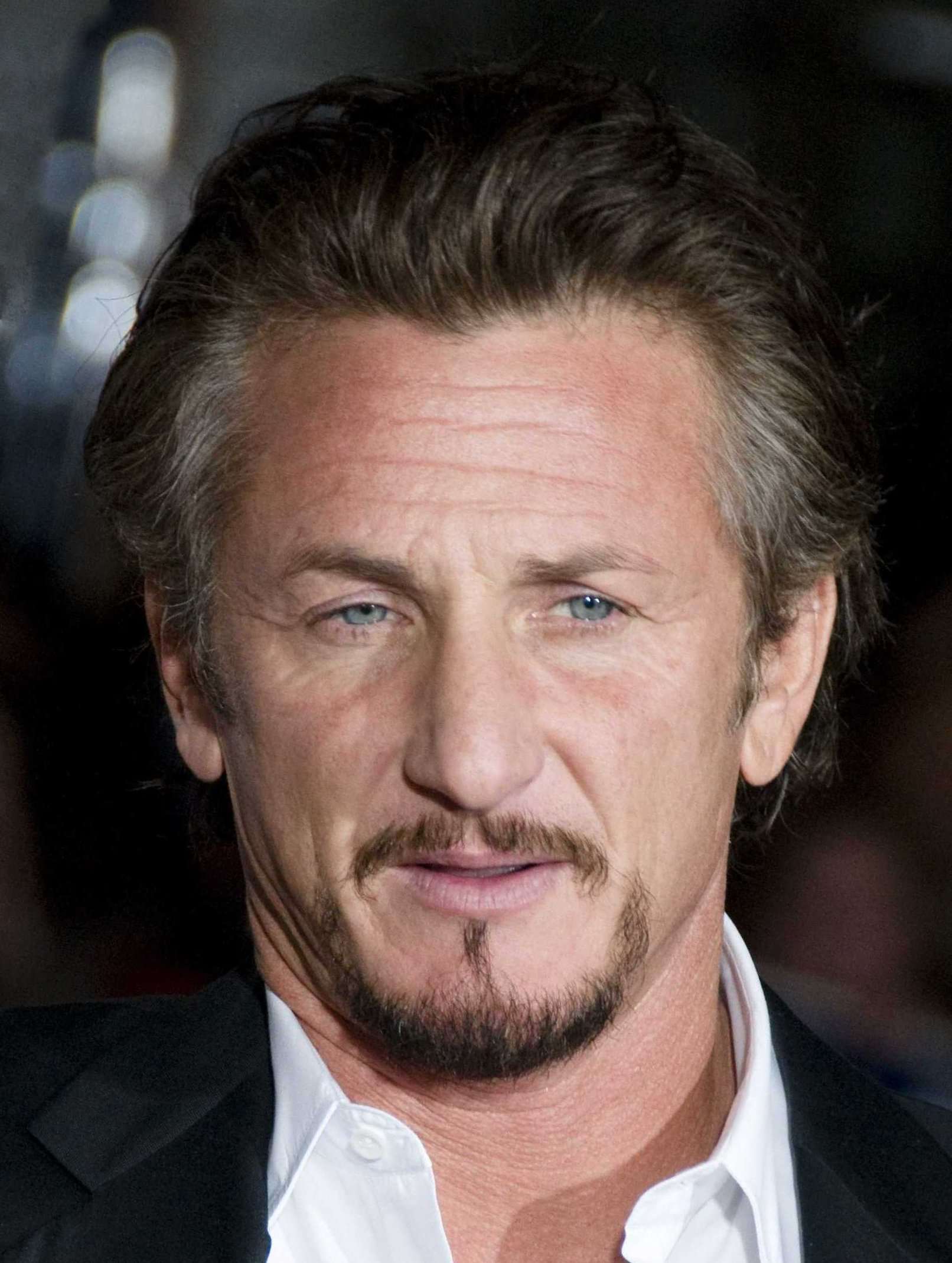 Oscar-winning actor and activist Sean Penn interviewed recently recaptured Mexican drug kingpin Joaquín Guzmán ("El Chapo") Loera last September, the text of which was published tonight in Rolling Stone. A two-minute video featuring Guzman accompanies the piece.
In an article spanning more than 10,000 words, mostly a blow-by-blow travelogue of the events that led to the interview but of which very little actually comprises the interview itself, Penn writes of earning Guzman's trust because of the actor's "willingness to be vilified through associations" such as his close friendship with deceased former Venezuelan president Hugo Chavez.
Penn's questions included:
How was your childhood?

We hear avocado is good for you, lime is good for you, guanabana is good for you. But we never hear anyone doing any publicity with respect to drugs. Have you done anything to induce the public to consume more drugs?

Do you have any dreams? Do you dream?

How is your relationship with your mom?
The Associated Press reports that Mexican authorities credit Penn's interview with helping them to hone in on Guzman, ultimately leading to the fugitive's recapture this past Friday following a gunfight in the Mexican state of Culiacan. Guzman had reportedly been interested in having a flattering biopic of his life produced.