Exchanging Pot Brownies for 'Donations' Is Still a Crime in D.C.
The founder of a mobile marijuana business faces distribution charges.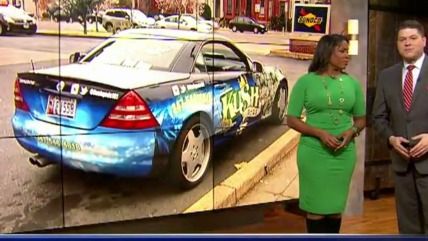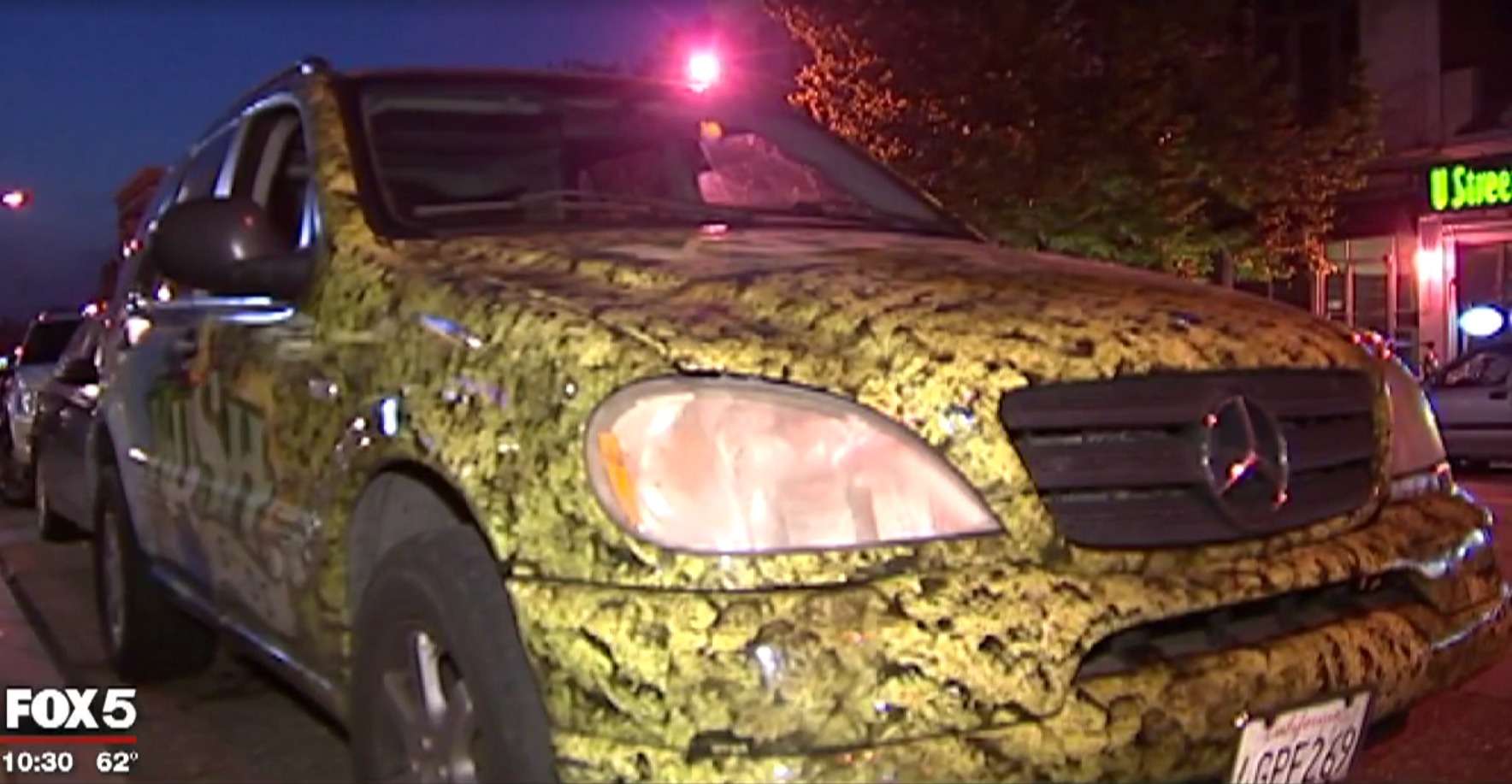 In 2013 Colorado made it legal for adults 21 or older to possess up to an ounce of marijuana in public, grow up to six plants at home, and transfer up to an ounce at a time to other adults "without remuneration." But state-licensed marijuana merchants did not start serving recreational consumers until 2014, creating a gap that some entrepreneurs tried to fill by distributing pot "for free" while collecting "donations" or charging for delivery. Police and prosecutors viewed such tricky practices as thinly disguised marijuana sales, which at that point were still illegal, and treated them accordingly. Apparently Nicholas Cunningham, founder of the Washington, D.C., mobile marijuana merchant Kush Gods, did not study the experience of his counterparts in Colorado before he launched his business.
Initiative 71, which D.C. voters approved in November 2014, legalized marijuana possession, sharing, and home cultivation but not commercial production or distribution. The sharing provision of Initiative 71 is similar to the language of Colorado's Amendment 64, saying an adult may "transfer to another person twenty-one years of age or older, without remuneration, marijuana weighing one ounce or less." You can argue that the ban on remuneration does not include compensation for actual costs, provided the supplier does not turn a profit. But if you instead try to run a for-profit business based on the fiction that your receipts are actually donations, you can expect what happened to Cunningham, who was arrested last week, a few days before the District's first Cannabis Christmas, along with one of his employees.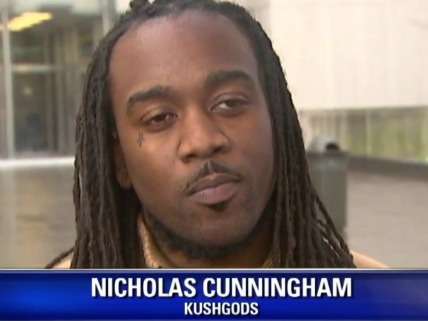 Cunningham, who continues to insist his business model is legal in D.C., made no attempt to hide his enterprise, which operated out of cars emblazoned with images of marijuana buds, the Kush Gods logo, and a phone number to call for deliveries. "The law says it's legal to give [marijuana] away," Cunningham recently told WTTG, the Fox station in D.C., "so [cannabis consumers] donating to the company is just them excited about what's going on." Assistant D.C. Police Chief Peter Newsham said his department began investigating Kush Gods last October in response to "numerous complaints from people about the blatant sales of marijuana." According to the arrest warrant, undercover officers bought marijuana buds, which Kush Gods sold for $400 an ounce, and various edibles, including brownies and gummy bears, from Cunningham's service. Last month Cunningham told New York magazine's Marin Cogan the usual donation for a brownie was $10.
Cunningham's comments to Cogan will not help his defense. "Of course it's a business," he said. "I have to explain that to donors at times, people thinking I should just give it to them for free. I've got to explain that we still have to keep the lights on, and we still have got to provide this service, so you can't just expect us to give this stuff away." Cunningham, a 30-year-old native of Birmingham, Alabama, who lately has been living in Maryland, told Cogan his initial anxieties about trouble with the cops dissipated. "When I first got here, every day I was like, 'Oh shit, oh oh oh!'" he said. "Every time they passed by, even though I knew the law, I was nervous." But then the cops started joking with him about buying pot. "Even though they're joking," he said, "it's definitely a relief."
Adam Eidinger, who led the Initiative 71 campaign, told The Washington Post Cunningham should have known better. "People have been asking me since the law went into effect, 'Is that legal what they're doing?'" he said. "Promising marijuana for a donation…is a quid pro quo. If you ask for something in return, it's not really giving." Eidinger added that he "feels bad for them that they got busted, but they shouldn't be surprised. No one in the marijuana community has been telling them that what they're doing is OK….They've been doing this in front of law enforcement for months."
Cunningham and his employee, 18-year-old Evonne Lidoff, face four misdemeanor charges of distributing marijuana, which carry penalties of up to six months in jail for a first offense and up to two years for subsequent offenses. Although Cunningham might very well have avoided those penalties if he had been more discreet, it's absurd that selling marijuana products remains a crime in a jurisdiction where possession and consumption are legal. Unlike Colorado, which had just a year of that situation, the nation's capital is stuck there indefinitely, thanks to congressional meddling that has discouraged the D.C. Council from moving ahead with plans to regulate commercial production and distribution.