Anti-Pot Group Names Rand Paul, Bernie Sanders Worst Candidates on Marijuana
Can you guess who Smart Alternatives to Marijuana (Project SAM) thinks are the best candidates? Probably, even if you're tripping balls right now.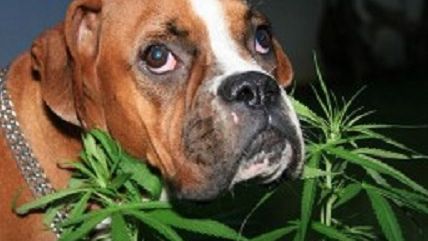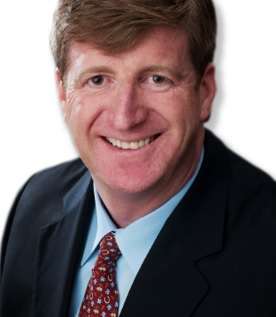 Project SAM (Smart Alternatives to Marijuana), an anti-pot group headed up by former Rep. Patrick Kennedy and former drug-czar adviser Kevin Sabet, has named what it considers the best and worst presidential candidates regarding marijuana policy. The group evaluated would-be presidents based on their "opposition to marijuana legalization for recreational purposes," "support for prevention, intervention, and treatment of marijuana use," and "regulated, FDA-approved approach to the legitimate medical use of marijuana components."
It should come as no surprise that Vermont Sen. Bernie Sanders and Kentucky Sen. Rand Paul are considered the worst of the bunch by Project SAM's killjoys. Each gets a dismal grade of D-, showing that grade inflation is alive and well even among neo-prohibitionist outfits. Sanders' bad showing is directly tied to his statement during the first Democratic debate in Nevada that he "suspect[ed]" he would vote for that state's legalization initiative. Paul, a practicing opthamologist, goes down because he thinks pot policy is a state-level issue rather than a federal matter.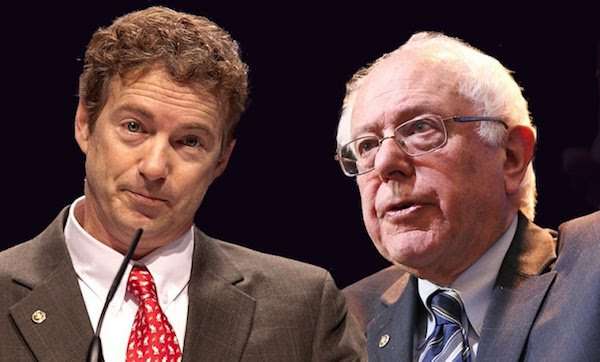 And who are the folks that Project SAM really digs? Marco Rubio, who refuses to even say whether he's ever tried pot (which means that he has, doesn't it?); Chris Christie, who told the father of an epileptic child that the governor would be making the call about whether the kid could use pot, thank you very much; and Ben Carson, who recently told Glenn Beck that he aims to "intensify" the drug war, all got A grades. Carly Fiorina, who is nobody's idea of a soft-on-drugs kind of candidate, only got a B, since she has allowed that medical marijuana might have some value (as long as it is heavily regulated). And Hillary Clinton, who flat-out opposes recreational marijuana, got a B- since on this question at least she appears to believe in federalism in some half-assed way.
In 2014, I debated Patrick Kennedy about pot legalization on CNN. Read about that here or take a look below.