Are You Better Off Now Than You Were 20, 30, 40 Years Ago?
Declinists who focus on inequality and stagnant wages miss increased freedom and opportunities.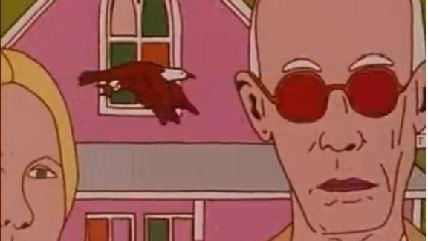 Over at the Foundation for Economic Education (FEE), Isaac M. Morehouse has a short post that gets at a big misconception. All manner of politicians and pundits talk incessantly about flattening wages and increasing income inequality without ever really looking at the bigger picture.
Morehouse provides an illustration of this largely unacknowledged progress that is pretty stunning: The typical smartphone today allows the user to access almost $1 million worth of technology.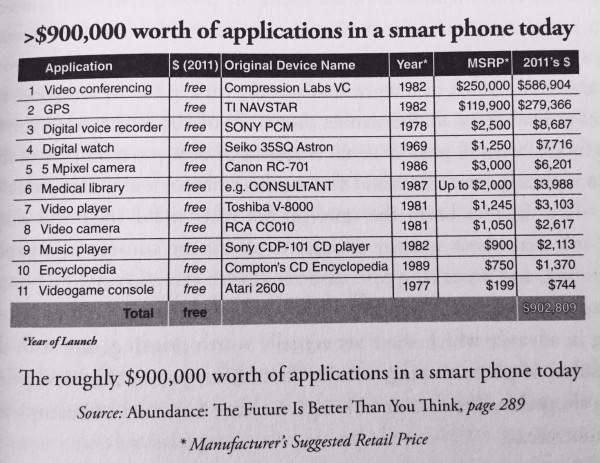 Writes Morehouse:
The above chart only scratches the surface. It's hard to comprehend just how much wealth (not income) we have today compared to 20, 30, or 50 years ago, let alone a century or two ago. Anyone who complains that income gaps are growing misses the miracle under their nose of wealth exploding, and more accessible to individuals at any income level than ever before in human history.

50 years ago, it could take a hefty sum to launch and run a basic advocacy organization, for example. You would need a secretary, long-distance phone line, office space, filing cabinets, a travel agent, a print shop that you'd have to visit to approve runs of literature (at least several thousand at a time), space to store them, shipping cost, etc. ad nauseum….

It's not about income or even net worth. It's about what you can do and the value you can create and consume. The chart above and the world around us indicate that there has never been a more broad and deep spread of wealth.

GDP doesn't matter. Neither does income. Opportunity matters. Value matters. Times have never been better across the board, which is exactly what most threatens those precariously perched at the perceived top.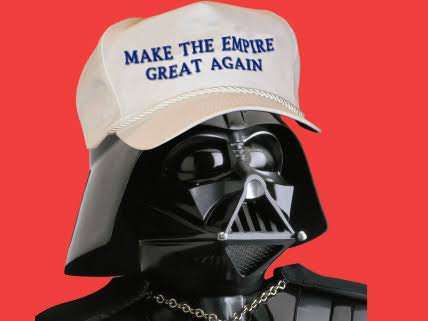 The exponential increase in purchasing power and the freedom to produce and consume culture in a dizzying array of circumstances is one of the main stories we've been telling at Reason for decades now. It's important to document, especially against a drumbeat of constant negativity from the right and the left about how awful everything is and how the next generation of Americans will almost certainly have less than we do now (a staple in every presidential election of the past several decades).
To my mind, Morehouse is too blase when he writes, "Let the doomsayers and wannabe warriors of equality clamber for an elusive goal that doesn't make anyone better off." He's right that such people are wrong, but it's always important to counter such wild claims with hard-to-refute data, arguments, and counter-examples (as he himself does in his FEE post). And it's also important to point to the areas where opportunity and growth remains slow, sluggish, or non-existent. As Matt Welch and I argue in The Declaration of Independents, gains in areas such as education, health care, and retirement haven't kept pace with other parts of our lives precisely because they fall more fully under government-enforced monopolies or other constraints imposed from without.
When one considers various plans being put forward by both Republicans and Democrats to fix what they think ails us, the fixes will often not only not work, they will destroy the under-appreciated advances that declinists ignore.