French Win Right to Censor Internet All Over the World
French authorities says Google must apply "right to be forgotten" to international search-engine results.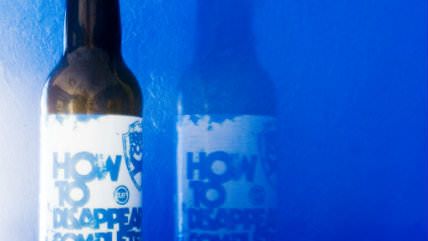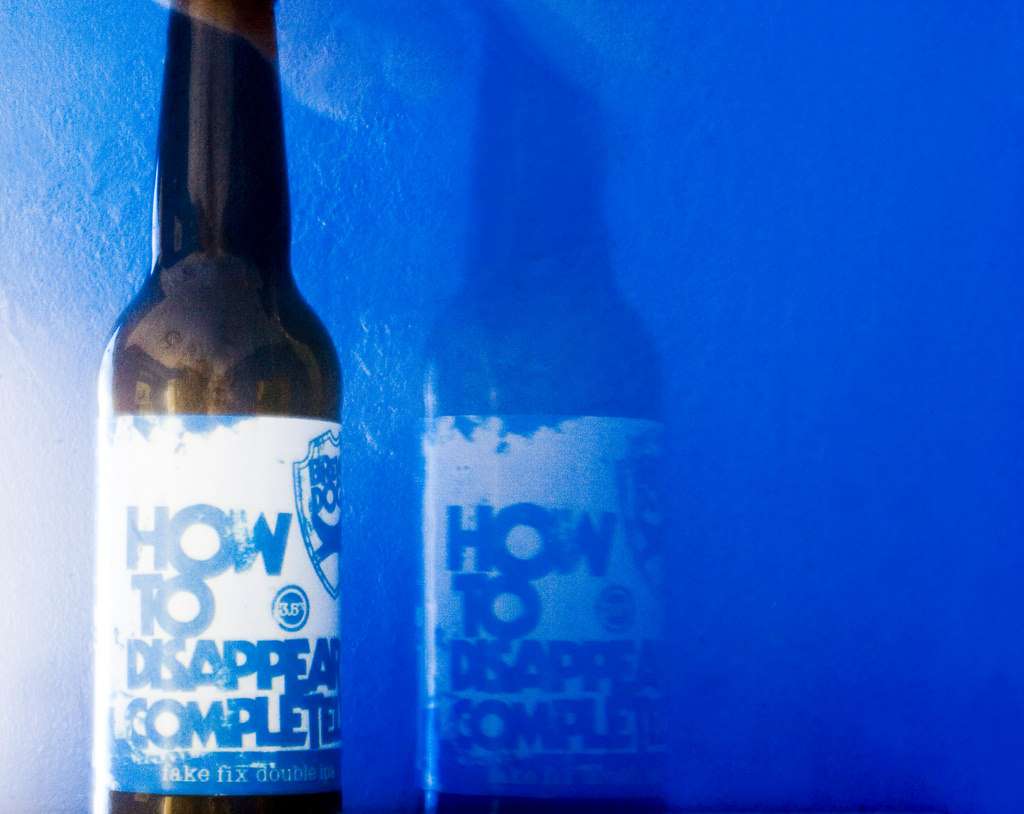 French authorities say Google must apply Europe's nouveau "right to be forgotten" to global Internet-search results, not just results shown in the European Union. This means that should French officials decide online info about someone is "inadequate, irrelevant, no longer relevant, or excessive, and not in the public interest," that article, blog post, message-board comment, or whatever will disappear from search results around the world.
The new E.U. "right" was established in May 2014, when the Court of Justice of the European Union (CJEU) held that Europeans could ask search engines such as Google and Yahoo to "delist" various results that show up when you search for their name. The offending content will still exist on the Intenet, but it becomes much harder for anyone to find.
Since the establishment of what the court called a "right to delist," Google alone has evaluated and processed more than 310,000 requests to delist links to more than a million individual web pages. Delisting was granted for about 42 percent of the URLs. "Whenever a request meets the criteria set by the Court for removal," Google explained in a blog post, "we delist it from search results for that individual's name from all European versions of Google Search."
But this summer, France's Commission Nationale de l'Informatique et des Libertés (CNIL) sent Google an order to not merely delist links from European Google searches but search results around the world, too.
"This is a troubling development that risks serious chilling effects on the web," wrote Google.
While the right to be forgotten may now be the law in Europe, it is not the law globally. Moreover, there are innumerable examples around the world where content that is declared illegal under the laws of one country, would be deemed legal in others: Thailand criminalizes some speech that is critical of its King, Turkey criminalizes some speech that is critical of Ataturk, and Russia outlaws some speech that is deemed to be "gay propaganda."

If the CNIL's proposed approach were to be embraced as the standard for Internet regulation, we would find ourselves in a race to the bottom. In the end, the Internet would only be as free as the world's least free place.
CNIL's president did not find this persuasive, rejecting Google's appeal of the order. In a statement released today, CNIL held that "once delisting is accepted by the search engine, it must be implemented on all extensions," because "if this right was limited to some extensions, it could be easily circumvented: in order to find the delisted result, it would be sufficient to search on another extension" and "this would equate stripping away the efficiency of this right." CNIL pointed out that delisted info "remains directly accessible on the source website or through a search using other terms" than an individual's name and "in addition, this right is not absolute: it has to be reconciled with the public's right to information, in particular when the data subject is a public person, under the double supervision of the CNIL and of the court."
Google "must now comply with the formal notice" or face CNIL's sanctions committee, it concluded.
"There's no further opportunity to appeal the decision at this stage under French law," notes Quartz. "But if Google refuses to comply, it could later appeal any sanctions levied by CNIL. Fines would likely start at around €300,000 ($336,000) but could increase to between 2-5% of Google's global operating costs. The search engine could then go to the Conseil d'Etat, the supreme court for administrative justice, to appeal the decision and fine."