Breaking: Cop Who Killed Tamir Rice Should Face Murder Charges, Judge Rules
Legal hurdle cleared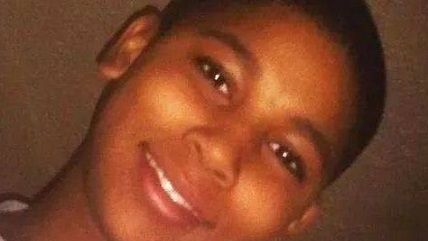 (Justice for Tamir / Facebook)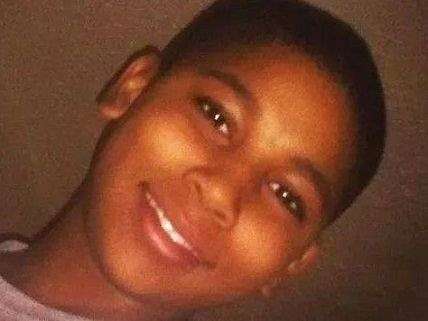 A judge determined that Timothy Loehmann—the officer who killed 12-year-old Tamir Rice at a Cleveland-area park late last year—should face murder charges. His ruling was released Thursday afternoon, according to cleveland.com.
Civil rights activists fed-up with the slow progress in the case had used an obscure Ohio law to bypass prosecutors. CNN explains how this is possible:
The Ohio law allows "a private citizen" to file an affidavit with a municipal judge making an accusation of a crime. If it alleges a felony, a judge can "issue a warrant for the arrest of the person charged in the affidavit" if the judge deems it was filed in good faith and is meritorious. The law went into effect in 1960 and was amended in 1973.

The Cuyahoga County Sheriff's Department has completed an investigation into how police killed the boy. The results were handed over to prosecutors last week.

Cleveland Police Patrolmen's Association President Steve Loomis called the activists' effort "mob rule." The association is the union for patrol officers.

"It is very sad how miserable the lives of these self-appointed 'activists, civil right leaders and clergy' must be," Loomis said in a statement. "I can't imagine being so very consumed with anger and hatred."
The activists have every reason to be angry. Video surveillance established beyond any doubt that Loehmann's shooting of Rice was "the crulest thing I've ever seen," as the attorney for the Rice family put it. And given Loehmann's history of mental instability and incompetence with firearms, the notion that the Cleveland police department is partly responsible should not be easily dismissed.