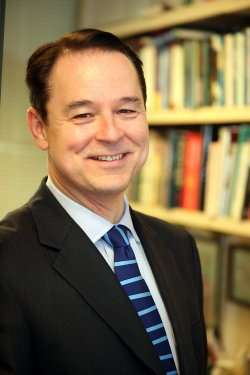 Update: Go here to watch the event live on YouTube wherever you are!
I'll be discussing The Libertarian Mind with David Boaz tonight, February 16, at the Constitution Center in Philadelphia.
The Libertarian Mind is an updated and expanded new version of Boaz's essential book from the late 1990s, Libertarianism: A Primer.
The evening begins at 6.30 P.M. at Philadelphia's own Constitution Center on Indepedence Mall (525 Arch Street).
For more details, go here.
Reason recently sat down with Boaz for a conversation about his book, "the Libertarian Moment" (and movement), and more. Watch below and go here for a full transcript.