Join Reason Tonight at 9 P.M. As We Tweet Obama's State of the Union Address!
Analysis, snark, helpful links, and more-all in realtime as the president chatters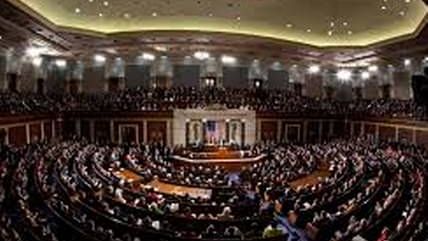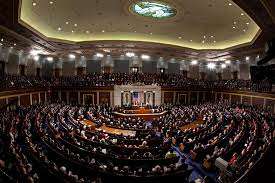 Tonight, as is our wont, Reason staffers will be livetweeting President Barack Obama's State of the Union address. Check back in at Hit&Run tonight around 9:00 p.m. eastern to watch the feed roll out. We'll also be posting more substantive blog posts getting into more nitty gritty once the speech grinds to a halt.
In the meantime, why not go read Matt Welch's 2015 update of his Eternal State of the Union, in which he cobbles together an almost-plausible speech borrowing one line from each State of the Union since 1961?
Or just pre-game with Reason all day (no, not the fun booze kind, the policy analysis kind) as we take apart the speech spoilers coming out of the White House today.
And you don't like what you hear, print our your very own Cards Against Humanity deck, with a special Reason State of the Union expansion pack and assemble your own speech.