State of the Union: Obama to Propose 7% Increase in Spending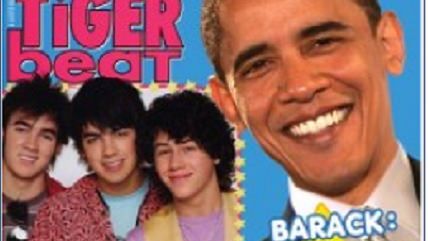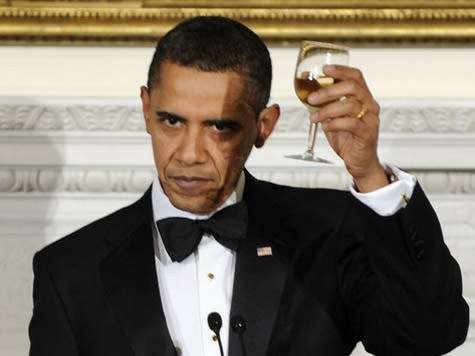 According to a report from Bloomberg, Barack Obama will propose goosing discretionary spending in fiscal 2016 by 7 percent over what's allowed given current budget caps:
Barack Obama will ask Congress for as much as $68 billion more than current budget limits in fiscal 2016, according to two people familiar with the administration's proposal.

The request sets up a fight with the Republican-led House and Senate over whether to reverse part of the spending limits that the U.S. Congress and the White House agreed to in fiscal deals earlier this decade.

The new spending would mean as much as $34 billion each for the national security and domestic sides of what will be a budget of almost $4 trillion. It will be detailed in the budget proposal Obama will send to Congress on Feb. 2.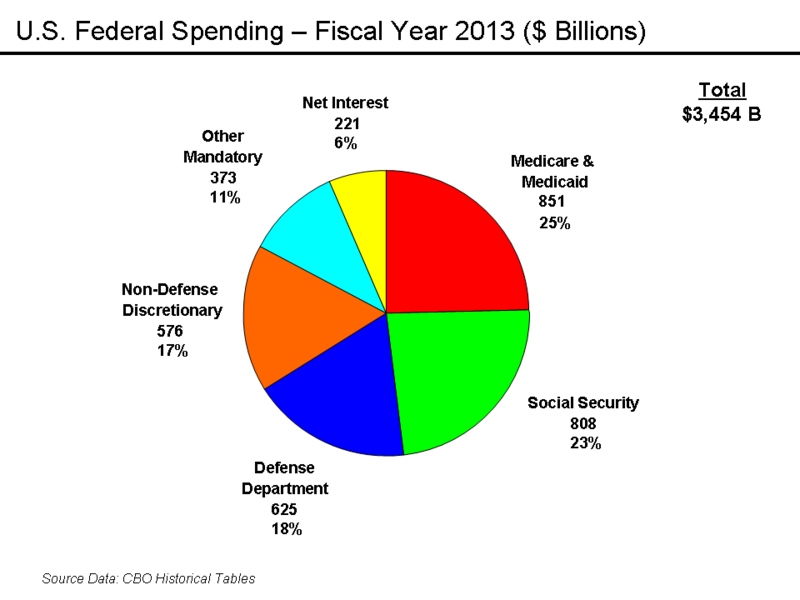 The federal budget is divided into two main categories, "mandatory spending" (covering mostly entitlements such as Medicare, Medicaid, and Social Security) and "discretionary spending" (defense, education, farm subsidies, food stamps, and other items). In recent years, discretionary spending has accounted for about 35 percent of total federal spending.
President Obama is supposed to send out a budget proposal to Congress on February 2. It will include a drawdown in "overseas contigency operations" to reflect the supposed end of wars in Iraq and Afghanistan, which makes obvious sense but bothers hawks in both parties.
The larger game here? To bust any restraint on spending now that deficits are down from record highs set just a few years ago (never mind that the last deficit was still nearly $500 billion).
As Rep. Chris Van Hollen (D-Md.) told Bloomberg, the Democrats hope to negotiate with pro-defense Republicans to spend more money on welfare and warfare: "We believe we should work together to lift the caps on both."
Because spending money you don't have on things you don't need is never a bad idea.
Hat tip: FreedomWorks's Twitter feed.