On The Independents: Scalise's Dukey, NYPD Slowdown, Disputed Hack, Obama on Race, More Grubering, the Big (and Forgotten) Stories of 2014, a New Enemy of Freedom, and Punch-drunk After-show!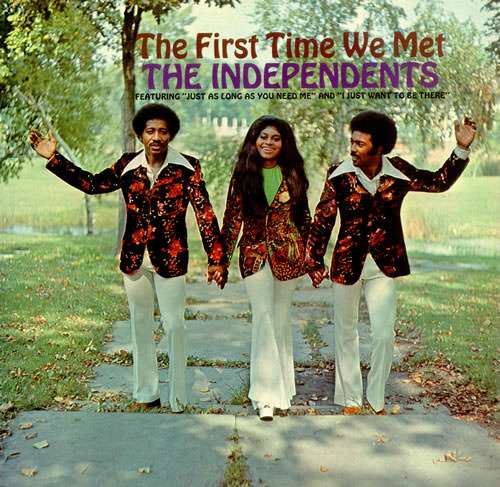 Tonight's live episode of The Independents (Fox Business Network, 9 p.m. ET, 6 p.m. PT, repeats three hours later) features not one but TWO Party Panels, the better to get the conversation slingin' back and forth.
Group 1 is the ladies: Julie Roginsky (Fox News contributor, Democrat) and Amy Holmes (host on The Blaze, not-Democrat), who will talk about the latest NYPD work-slowdown, the furor over incoming GOP Minority Whip Rep. Steve Scalise's history with David Duke, the perhaps-related grassroots revolt against House Speaker John Boehner, and the increasingly implausible explanations for the Sony hack. Playing for Team Dude is composed of comedians Jimmy Failla and Brian Morgenstern, who will go over the most Tweeted stories of 2014, and the most now-forgotten stories of 2014.
The co-hosts will chew on President Barack Obama's latest comments on race relations, Jonathan Gruber's latest gifts to the world, and our new Enemy of Freedom. Then, online-only aftershow, at foxbusiness.com/independents!
Follow The Independents on Facebook at facebook.com/IndependentsFBN, follow on Twitter @ independentsFBN, hashtag us at #TheIndependents, and click on this page for more video of past segments.