Rider Aimed at Stopping Marijuana Legalization in Washington, D.C., Reflects Prohibitionist Weakness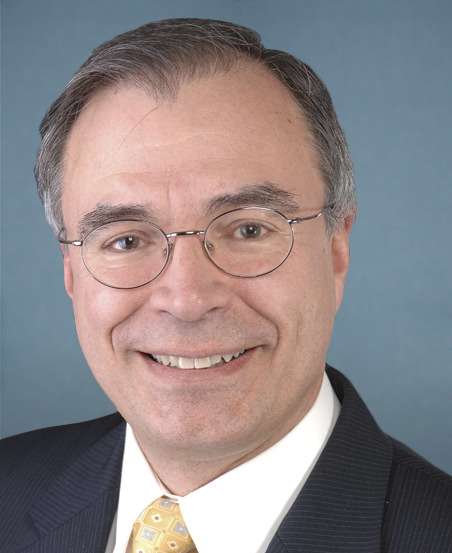 The omnibus spending bill making its way through Congress includes a provision that aims to keep marijuana illegal in Washington, D.C., contrary to the wishes of the District's residents. In my latest Forbes column, I argue that what looks like a victory for pot prohibitionists is actually a sign of their weakness. Here is how the piece starts:
The omnibus spending bill that Congress is expected to approve this week includes a rider aimed at blocking marijuana legalization in Washington, D.C. Whether it actually will do that is a matter of debate, and the way this provision was passed suggests that pot prohibitionists are in a weaker position than ever before.

The rider, introduced by Rep. Andy Harris (R-Md.), says "none of the funds contained in this Act may be used to enact any law, rule, or regulation to legalize or otherwise reduce penalties associated with the possession, use, or distribution of any schedule I substance." House Appropriations Committee Chairman Hal Rogers (R-Ky.), another ardent drug warrior, claims this spending restriction "prohibits both federal and local funds from being used to implement a referendum legalizing recreational marijuana use in the District." But that is not quite accurate, since the rider refers to enactment, not implementation.

By contrast, an earlier version of the Harris rider dealt with spending to "enact or carry out" decriminalization or legalization of any Schedule I drug. Eleanor Holmes Norton, the District of Columbia's congressional delegate, says that difference could prove crucial, because Initiative 71, the D.C. ballot measure legalizing marijuana possession, home cultivation, and sharing, "was enacted when it was approved overwhelmingly by voters in November." The initiative's elimination of penalties for specified marijuana-related activities is "self-executing," Norton says, requiring no additional legislation by the D.C. Council or by Congress. In other words, the event Harris seeks to prevent has already happened.