Tonight on The Independents: Ebola Politics, Gary Johnson on Libertarian 'Spoilers,' LP Senate Candidate Amanda Swafford, Columbus Day Partying, Bobby Bones on Football Hazing, and After-show!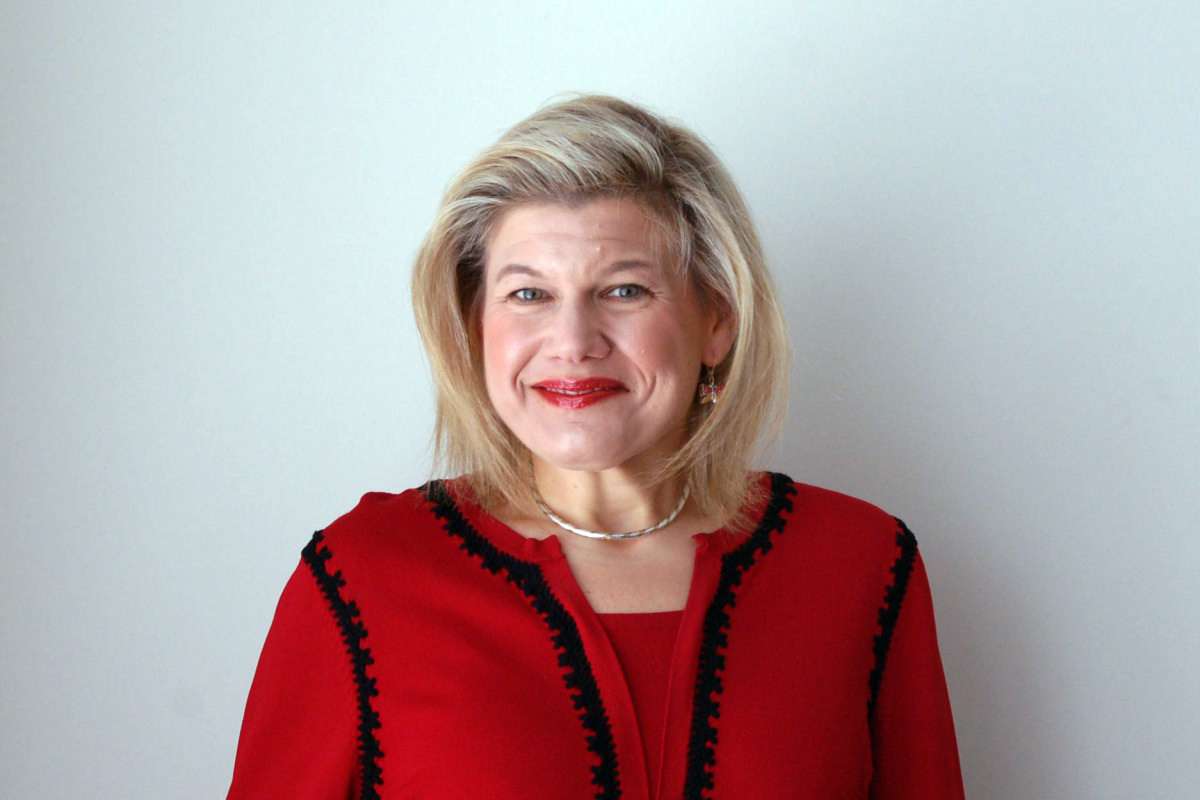 Tonight's live episode of The Independents (Fox Business Network, 9 p.m. ET, 6 p.m. PT, with re-airs three hours later) begins with the policy and politics of the fast-spreading Ebola virus, last seen taking down a nurse in Texas, and possibly driving another medical worker to the hospital in Kansas City. Party Panelists Julie Roginsky (Fox News contributor) and Kayleigh McEnany (conservative commentator) will talk about the government's proper role in combating infectious disease, the inevitable czar wars, and whether budget cuts are killing people. Later in the program, to lighten the mood, the two will talk about all the recent battleground gains made by ISIS.
Libertarian Party nominee Amanda Swafford, currently polling at around 4 percent in the neck-and-neck race for a Senate seat in Georgia, will be on to talk about her candidacy. Former LP presidential nominee Gary Johnson will also show up to address the perennial "spoiler" debate as we hurtle toward another tight election day. Country music DJ Bobby Bones will assess the New Jersey high school football hazing/assault story, because why not. And Kennedy hits the streets of New York, looking for wisdom about Columbus Day.
Online-only aftershow begins at foxbusiness.com/independents just after 10. Follow The Independents on Facebook at facebook.com/IndependentsFBN, follow on Twitter @ independentsFBN, and click on this page for more video of past segments.