To Avoid More Fergusons, Make Cops Wear Cameras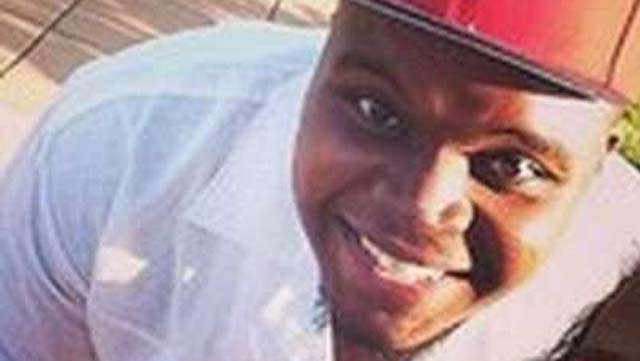 I've got a column up at Time.com that spells out the best policy to minimize incidents like the death of Michael Brown in Ferguson, Missouri at the hands of the police:
Each of these incidents has an unmistakable racial dimension—all of the victims were black and all or most of arresting officers were white–that threatens the always tense relationships between law enforcement and African Americans. As important, the circumstances of each death are hotly contested, with the police telling one story and witnesses (if any) offering up very different narratives.

Brown's death in particular is raising major ongoing protestsprecisely because, contrary to police accounts, witnesses claim that he had his hands up in the air in surrender when he was shot. The result is less trust in police, a situation that raises tensions across the board.

While there is no simple fix to race relations in any part of American life, there is an obvious way to reduce violent law enforcement confrontations while also building trust in cops: Police should be required to use wearable cameras and record their interactions with citizens. These cameras—various models are already on the market—are small and unobtrusive and include safeguards against subsequent manipulation of any recordings.
As Reason's Ronald Bailey pointed out last year, "Watched cops are polite cops." One study he cites found that wearing cameras by Rialto, California cops reduced use of force incidents by 60 percent and complaints against police by 88 percent.
And as Reason's Paul Detrick learned by talking with former Seattle cop Steve Ward, "Everybody behaves better when they're on video." Ward is the head of Viewvu, a company that makes wearable cameras for law enforcement. Watch that interview now: