Tonight on The Independents: Ebola, ISIS, Israel, Torture, Executive Orders, 'Economic Patriotism,' Plus a New 'Enemies of Freedom' Countdown & Weirdo Aftershow with Michael Moynihan!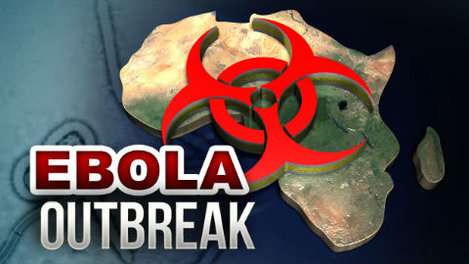 Tonight's live episode of The Independents (Fox Business Network, 9 p.m. ET, 6 p.m. PT, with re-airs three hours later) will be appropriately filled with woe. The Party Panel—consisting of beloved Reason Contributing Editor Michael C. Moynihan and of Washington Free Beacon staff writer Lachlan Markay columnist/GOP strategist Noelle Nikpour—will talk about the nightmare squads of ISIS routing Kurdish forces in Kurdistan, Israel inching toward a truce in Gaza (even as Prime Minister Benjamin Netanyahu tells President Barack Obama to get off his lawn), and the president's weird "we tortured some folks" locution from over the weekend.
Cheery enough for ya? How about some EBOLA TERROR IN NEW YORK CITY?? Dr. Philippa Cheetham will be on to separate fact from hysteria. Are President Obama's various executive orders, such as on immigration, how you say, constitutional? Cato Institute Senior Legal Fellow Ilya Shapiro will assess. And I'll likely get ranty about one of J.D. Tuccille's pet peeves around these parts: The growing call from Obama on down to Jonathan Alter for a new "economic patriotism."
Tonight's show will also mark the beginning of a countdown that alert readers are likely to find familiar: The Independents' 25 Enemies of Freedom. Every night we'll be counting down a few in advance of a special Aug. 15 episode bundling them all into one show.
Online aftershow begins at foxbusiness.com/independents just after 10. Follow The Independents on Facebook at facebook.com/IndependentsFBN, follow on Twitter @ independentsFBN, and click on this page for more video of past segments.