Are You Ready for Six Californias? Plan to Split State Gains Momentum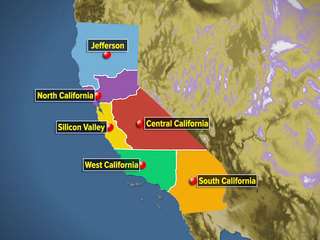 A long-shot effort to break California into six separate states got a boost on Monday, when the billionaire venture capitalist behind the proposal said he had gathered enough signatures to place it on the ballot in two years.

Timothy Draper, a founder of a Silicon Valley-based venture capital firm that has invested in Twitter, Skype and Tesla, among other companies, has been agitating for months for a ballot initiative to chop the most populous U.S. state into smaller entities.

"It's important because it will help us create a more responsive, more innovative and more local government, and that ultimately will end up being better for all of Californians," said Roger Salazar, a spokesman for the campaign. "The idea … is to create six states with responsive local governments - states that are more representative and accountable to their constituents."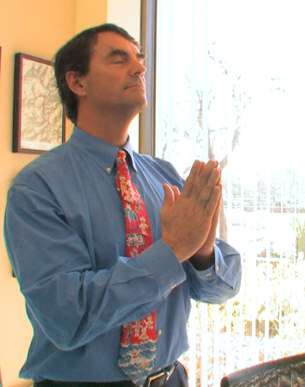 Salazar tells Reuters that his group has over 800,000 signatures for the initiative and will be filing them today so the plan comes up for a vote in 2016.
Some details:
One state, to be called Silicon Valley, would include the tech hub along with the San Francisco Bay Area. Jefferson, named after the third U.S. president, would encompass the northernmost region. The state capital of Sacramento would be in North California, while South California would be made up of San Diego and the eastern suburbs of Los Angeles.

L.A. itself would be part of a state called West California.
Reason TV's Alex Manning recently reported on ongoing attempts to split part of the Golden State into the State of Jefferson. Watch here and click for full text, resources, and more.