Live in Syracuse? Want to Avoid Cop Cameras? Check This Out.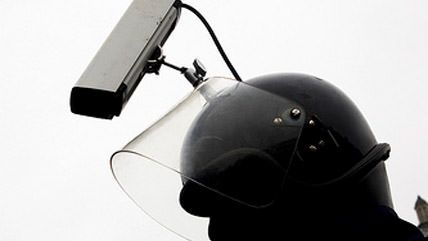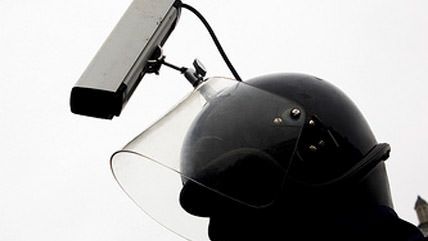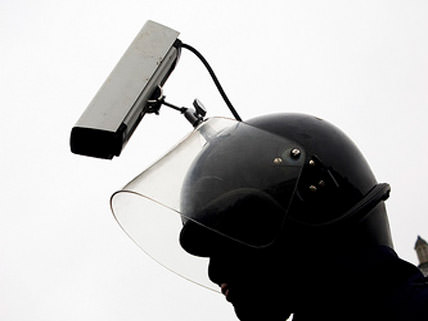 How do you feel about all COPS on the street? That's the Criminal Observation and Protection System, which is a network of cameras the Syracuse, New York Police Department has been setting up throughout the city.
In case you want a closer look at COPS, Syracuse.com just published a map of all the officers' watchful eyes on ground. The site reports that "the Syracuse Police Department has deployed more than 40 surveillance cameras" under this system "since installing the first in 2011."
The police department has brushed aside privacy concerns, instead focusing on how much safer the city will be. The glaring problem is that cameras don't really stop that much crime. Various studies throughout the years and around the world have concluded as much. The constant presence of government cameras do negatively affect people, though. Police throughout America have abused their access to cameras, among many other ways, by blackmailing patrons of gay bars and stalking women.
Some Syracuse residents who are under the impression that cameras are an effective crime deterrent are up in arms that the COPS rollout hasn't been quicker and bigger, though, so they're setting up their own. Of course, individuals have every right to patrol their own property. But, how long will it be until law enforcement pushes for a volunteer network of private cameras accessible by police for real-time monitoring? Cities elsewhere in the U.S. are increasingly playing with the idea. Grand Rapids, Michigan just initiated such a partnership last month. San Jose, California has also been mulling such a system this year.
Unfortunately, the above map will have to be updated in a few months, because the department is planning a roughly 50 percent increase, which "includes 10 in the downtown business district; nine on the East Side, mostly along East Fayette Street between Columbus Avenue and Croly Street; and two near Beauchamp Library at South Salina and Colvin streets."