Tonight on The Independents: Obama Scandals Countdown!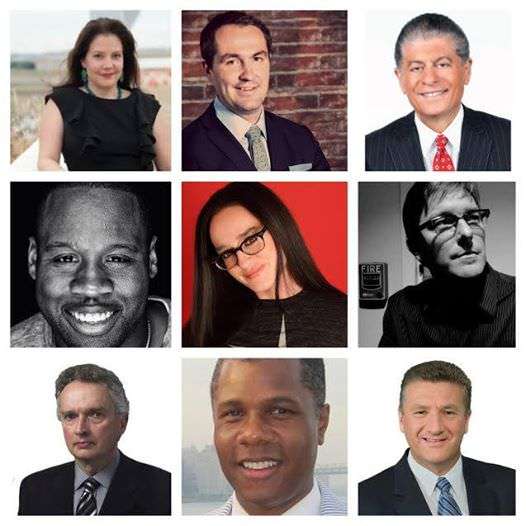 What are the nine worst scandals of President Barack Obama's 66-month tenure? We'll be counting them down on The Independents tonight at 9 p.m. ET (6 p.m. PT) on Fox Business Network, using our proprietary measurement, the CBI Index (two of the letters standing for "Constitutionality" and "Impact"). It's probably appropriate to pre-game the show by guessing in the comments which scandals will be included, and in what order (9 is least terrible, 1 is the worst).
Need a hint? Here are the guests who will be coming on the program: beloved Reason Senior Editor Peter Suderman, Fox News Senior Judicial Analyst and Reason.com columnist Andrew Napolitano (who helped us pick #1!), National Review Online contributor Deroy Murdock, former Lt. Col. Ralph Peters, and Senior Editor of The Federalist Mollie Hemingway. Obviously, we'll have a "Name That Scandal" game at the midway point of the program….
The Obama Scandals Countdown repeats at midnight ET (9 p.m. PT), then again at 2 a.m./11 p.m. Follow The Independents on Facebook at facebook.com/IndependentsFBN, follow on Twitter @ independentsFBN, please Tweet your insults copiously during the show! And click on this page for more video of past segments.